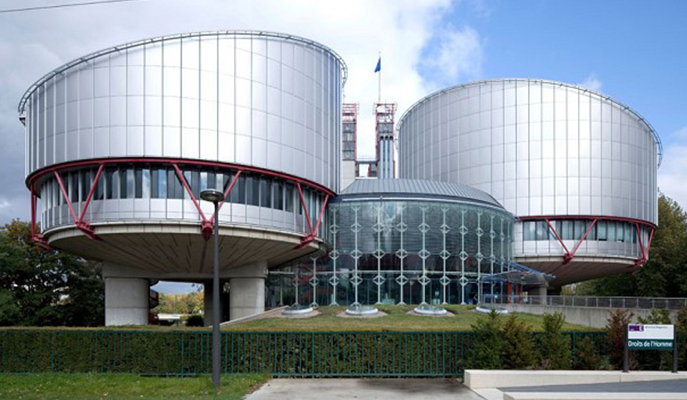 Strasbourg Court makes decision into former Georgian PM Vano Merabishvili's case
The European Court of Human Rights made the verdict over the complaint filed earlier by Georgia's former Prime Minister Vano Merabishvili.
Based on the decision made by 9 votes to 8, Strasbourg Court said that there had been no violation with regard to Merabishvili's arrest or his pre-trial detention.
The Court came to the conclusion that it had not been established that Merabishvili's pre-trial detention had principally been meant to remove him from Georgia's political scene.
However, the Court found his allegations concerning his covert removal from his prison cell and his late-night questioning during his pre-trial detention sufficiently convincing and therefore proven.
Also, European Court of Human Rights ruled out that Georgia should pay 4 000 Euros to former PM Merabishvili to reimburse intangible loss. According to the document, the claimant demanded 15 000 (EUR).
The decision of Strasbourg Court became the subject of dissimilar political interpretations. "Speculations that preliminary imprisonment of Vano Merabishvili had political mark, have been rejected by Strasbourg Court," Tea Tsulukiani, Georgian Justice Minister stated.
According to Eka Beselia, Chairwoman of the Parliamentary Legal Affairs Committee, the decision of Strasbourg Court was not altering or influencing the legality of any court decision made on national level.
The United National Movement (UNM) Party described the decision as 'historic.' Zaza Bibilashvili, a member of UNM said during the news briefing that the party expected from the government the immediate release of Merabishvili and other political prisoners.