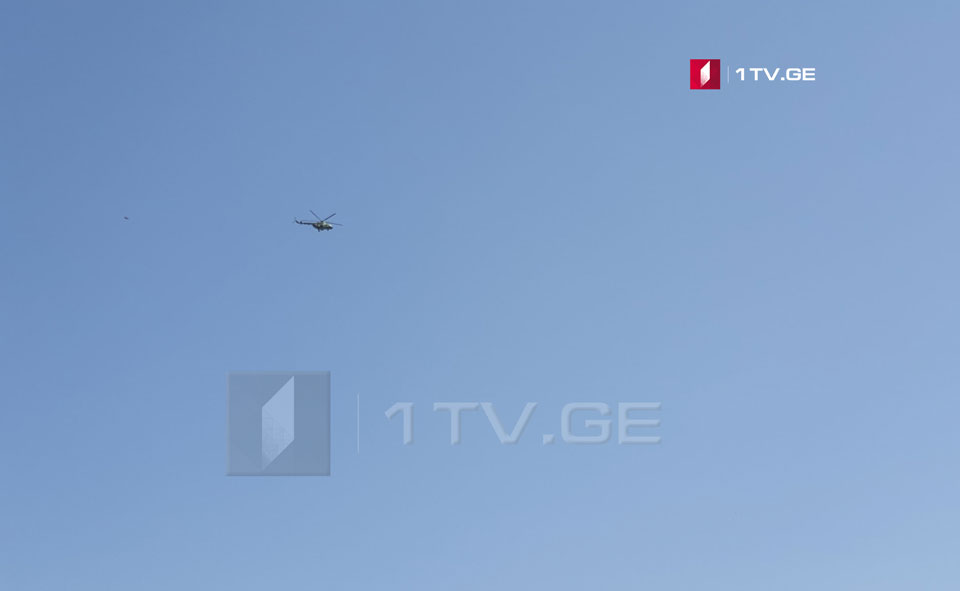 State Security Service – Violation of Georgia's air space by Russian helicopter is a provocation
The State Security Service confirms the fact of violation of Georgia's air space by a Russian helicopter this afternoon.
"A hotline is activated and the European Union Monitoring Mission is informed about the fact. The move represents yet another provocation that seriously damages the security environment at site," Security Service said.
The Russian helicopter flew over the occupied territory in the proximity of Gugutiantkari village at about 12:00.
The occupational forces have resumed the borderization works in Gugutiantkari village of Gori Municipality since morning. Russian soldiers brought and deployed heavy vehicles and are installing iron posts across the occupied line.