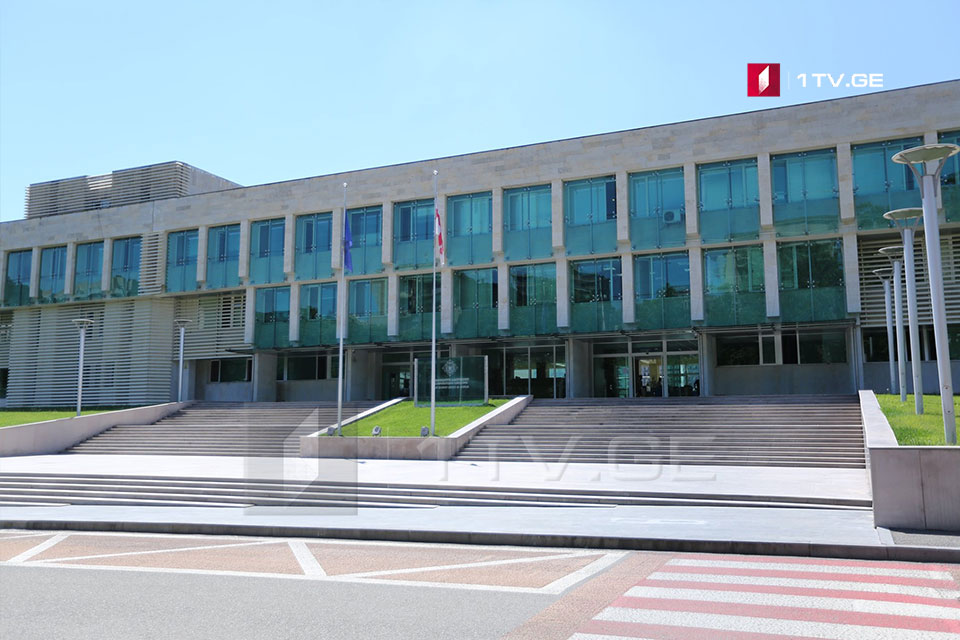 State Security Service reports about illegal borderization on Takhtisdziri and Gvirgvina sections
Illegal borderization works are underway across occupation line between the village of Takhtisdziri in Kareli district and the village of Gvirgvina in the occupied Znauri district, – State Security Service of Georgia reports.
According to State Security Service, a hotline is activated and EUMM in Georgia is notified about ongoing illegal works. "Illegal borderization damages security environment on the ground," Security Service said.