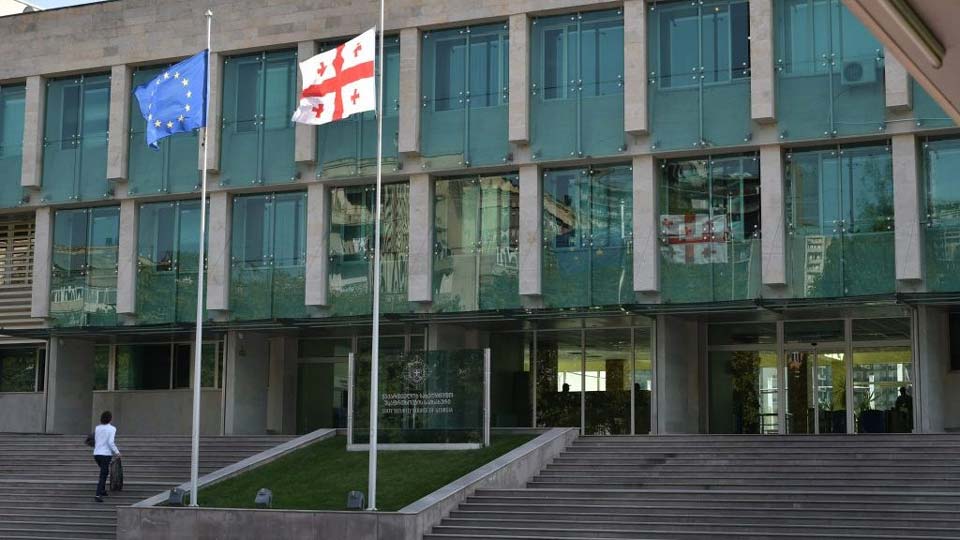 State Security Service – Illegal installations erected in forest near Chorchana village
Russian-controlled occupational forces erected illegal installations in a forest near Chorchana village, Khashuri Municipality – State Security Service said.
As Security Service told Georgian First Channel, the reaction on each provocative move is carried out with activation of all the available mechanisms.
Security Service said that illegal 'borderization' had been ongoing in Chirchana village since 2019 that represented the issue of discussions of the internationally mediated Geneva negotiations and other related formats.
"The EUMM representatives, co-chairmen of Geneva Discussions and international partners are actively involved in the process," Security Service said.