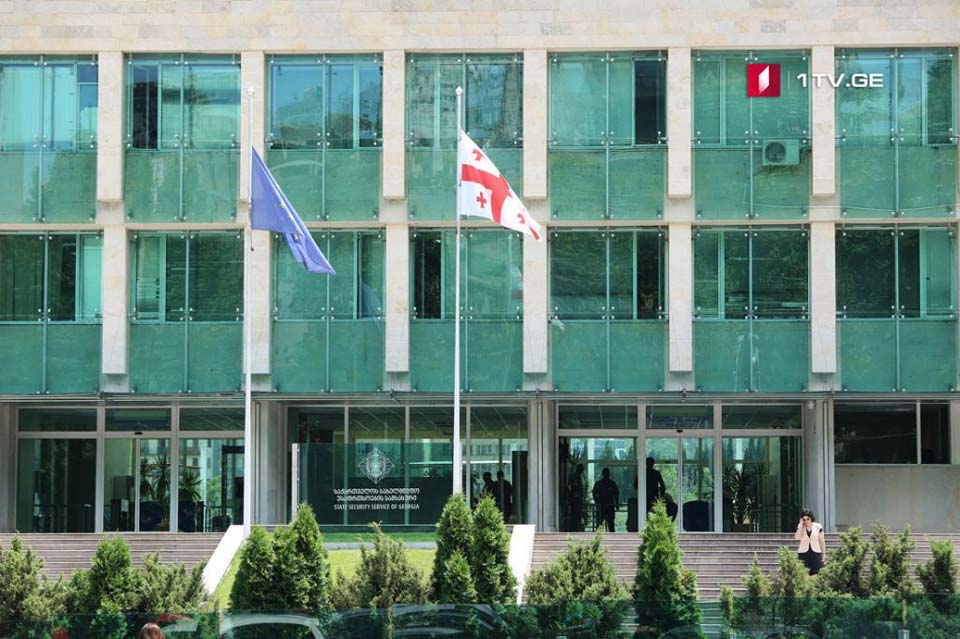 State Security Service confirms that detained Tato Zarkua is in Gali isolator in occupied Abkhazia
The State Security Service confirms that Tato Zarkua is being held in pre-trial detention in occupied Abkhazia.
According to the Security Service, the hotline has been activated and the European Union Monitoring Mission in Georgia is also notified about the fact.
According to relatives, Tato Zarkua was detained on July 3 by the occupation regime. He was arrested for "illegal border crossing" and transferred to Gali isolator.