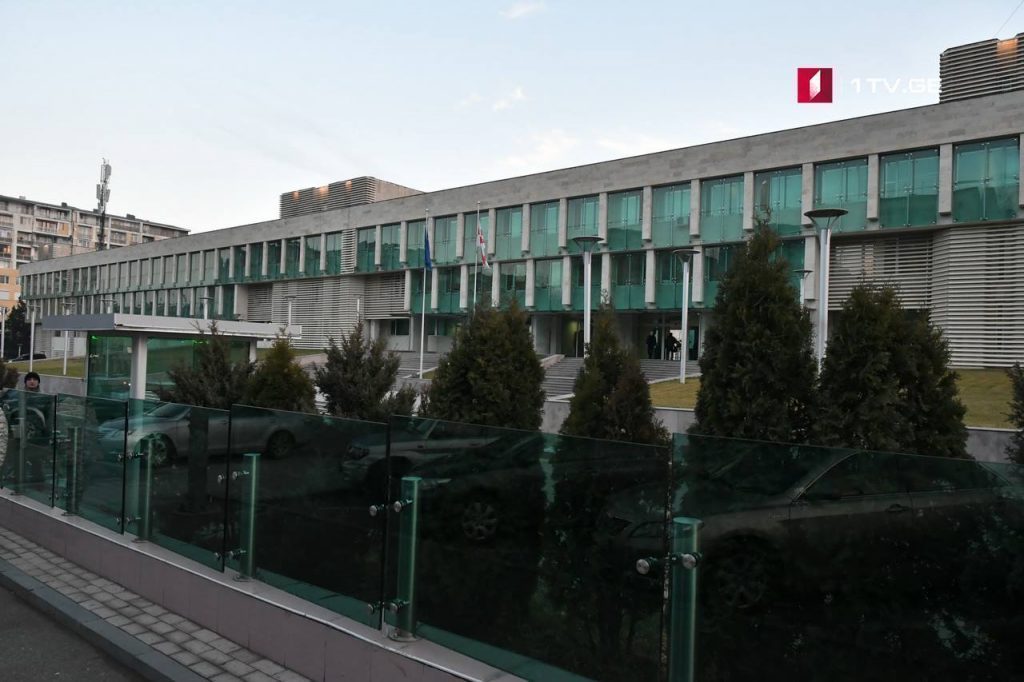 State Security Service assesses statement by so-called Security Committee of occupied Tskhinvali as disinformation
Such provocative statements are the part of a disinformation campaign actively conducted by the occupying forces to justify their provocative actions in the vicinity of the Chorchana village of Khashuri Municipality and in general, along the occupation line, –  State Security Service told the Georgian First Channel when commenting on the statement made by Tskhinvali occupation regime.
So-called State Security Committee of the occupied Tskhinvali states that Georgian law enforcement agencies are preparing a large-scale provocation along the so-called borders. So-called security committee noted that the presence of Georgian police and opening the checkpoint near the so-called South Ossetian settlements significantly increases the risk of military confrontation, which can lead to open armed conflict.