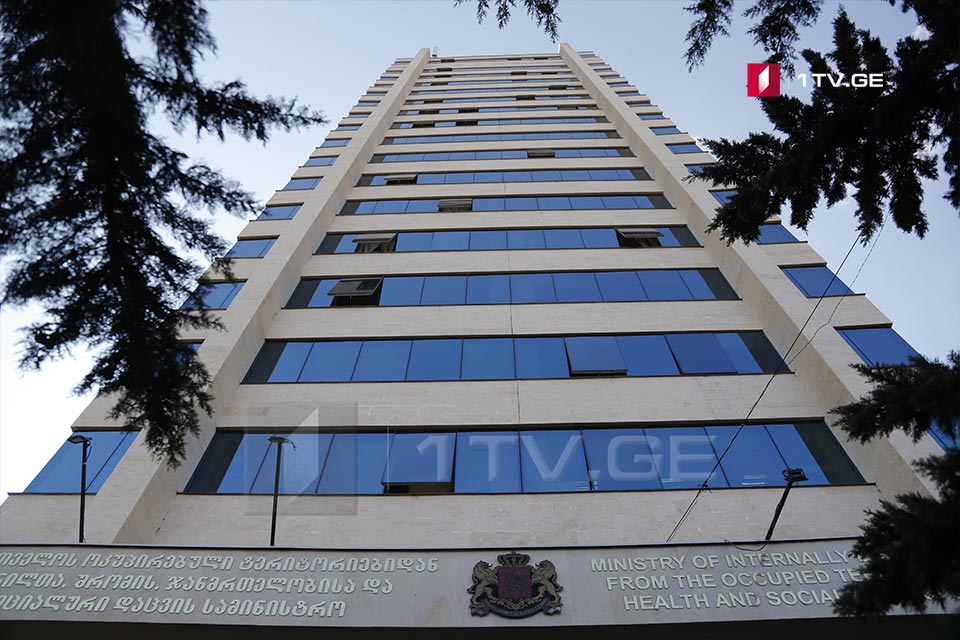 State Regulation Agency for Medical Activities to study medical service quality given to late cameraman
The State Regulation Agency for Medical Activities is studying the quality of medical services provided to late TV Pirveli cameraman Lekso Lashkarava at the New Hospitals, Georgian Health Ministry announced on Sunday. The results will be known shortly, the Ministry added.
Health Ministry expresses its condolences over the death of Lekso Lashkarava who found dead earlier today after being assaulted by far-right activists on July 5. He was beaten in the Shame Movement office, stormed by anti-Tbilisi Pride members.
Interior Ministry launched a probe into the case under Article 115 of the Criminal Code of Georgia, involving incitement to suicide.