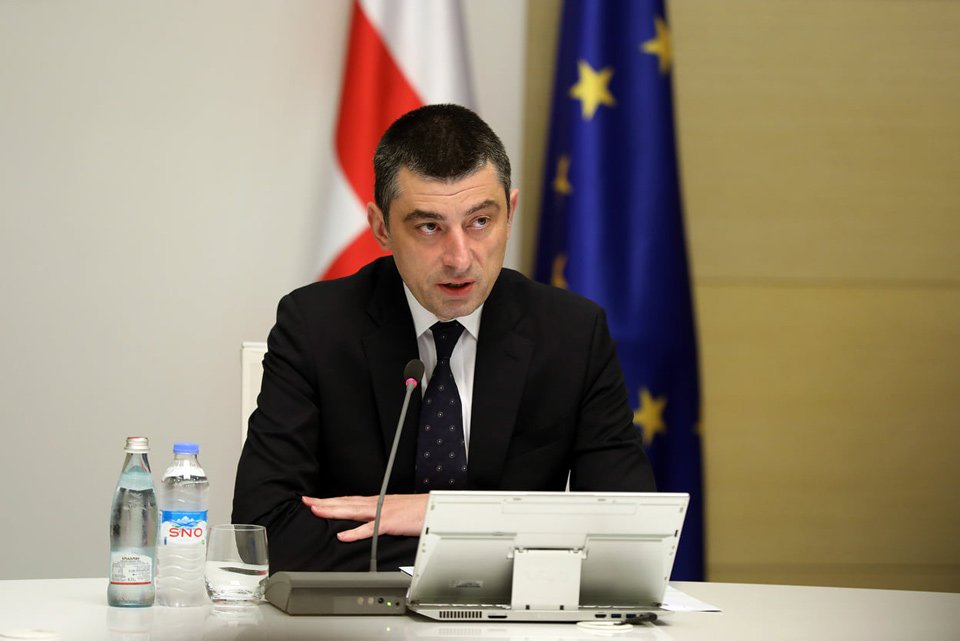 State of Emergency extended till May 10 in Georgia
The state of emergency has been extended till May 10 in Georgia – Prime Minister Giorgi Gakharia said during the special briefing held at the Governmental Administration.
The government will apply to President and Parliament to issue and approve the order in that regard.  PM also called on the population to perceive the inconvenience with understanding and patience.
"We understand that the imposed restrictions cause much discomfort for everyday lifestyle, revenues, economy, business, companies, jobs, etc. However, everybody has to show big responsibility," PM Gakharia claimed.