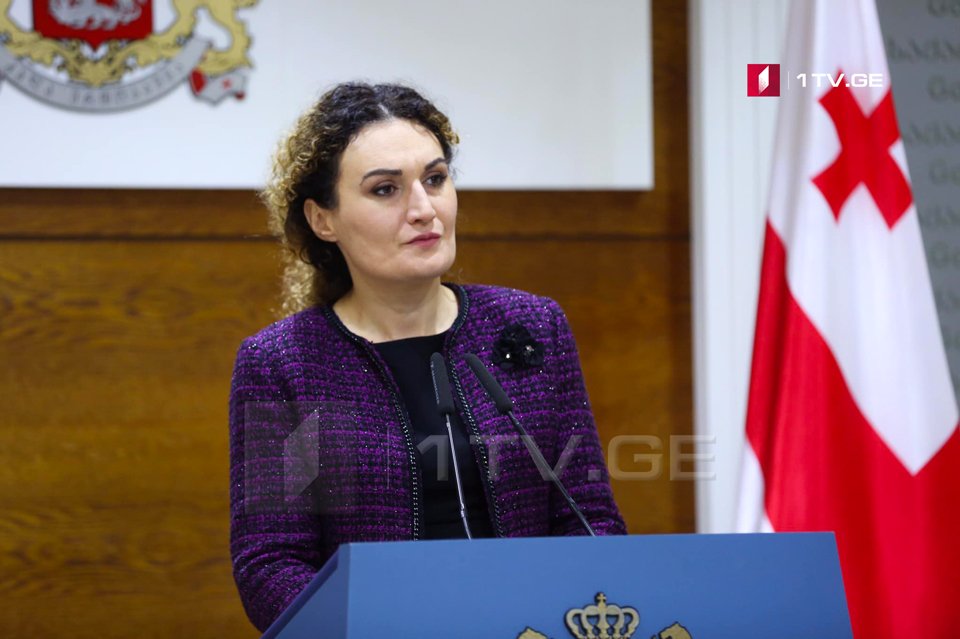 State Minister: We are ready to help citizens in Tskhinvali, including those who contracted COVID-19
State Minister of Reconciliation and Civic Equality of Georgia, Ketevan Tsikhelashvili, said the Ministry is actively cooperating with the International Committee of the Red Cross which is the only one that is able to work in the occupied regions of Georgia. Tsikhelashvil sad the organization is helping vulnerable people in Akhalgori and other territories as well.
"We heard the information about COVID-19 cases in occupied Tskhinvali which is not a surprise for us. We reaffirm our readiness to help our people, including those who contracted coronavirus.

Besides, additional measures announced on the Roki Tunnel which will completely isolate the population. Moreover, we heard disturbing news about the military parade being held in those areas which will pose a danger to the citizens and trigger the further spread of the virus.

I urge the population to follow the recommendations and self-isolate," Ketevan Tsikhelashvili stressed.