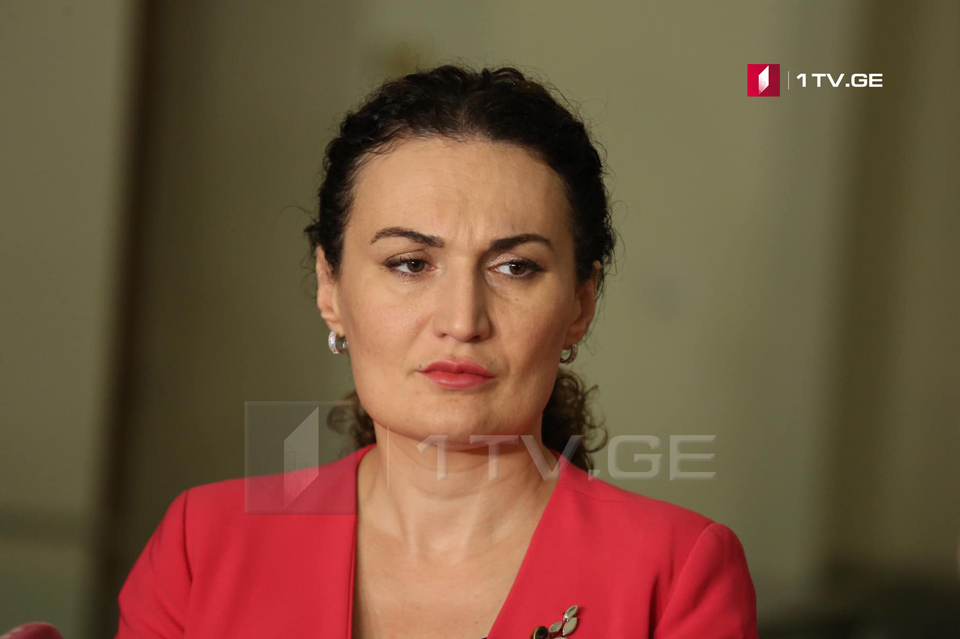 State Minister - The situation in Tskhinvali region is extremely alarming
"The situation in the Tskhinvali region has become extremely alarming. People need access to vitally important health care services. They are not allowed to do so as the region has been in isolation for months," Ketevan Tsikhelashvili, the State Minister for Reconciliation and Civic Equality said.
The minister noted that since September 4, 13 individuals have died due to this regime. Ketevan Tsikhelashvili called on all decision-makers not to hinder people from getting help.
"The state referral program is for everyone who lives in occupied regions of Georgia. With the help of this program, many lives have been saved," said Ketevan Tsikhelashvili

.