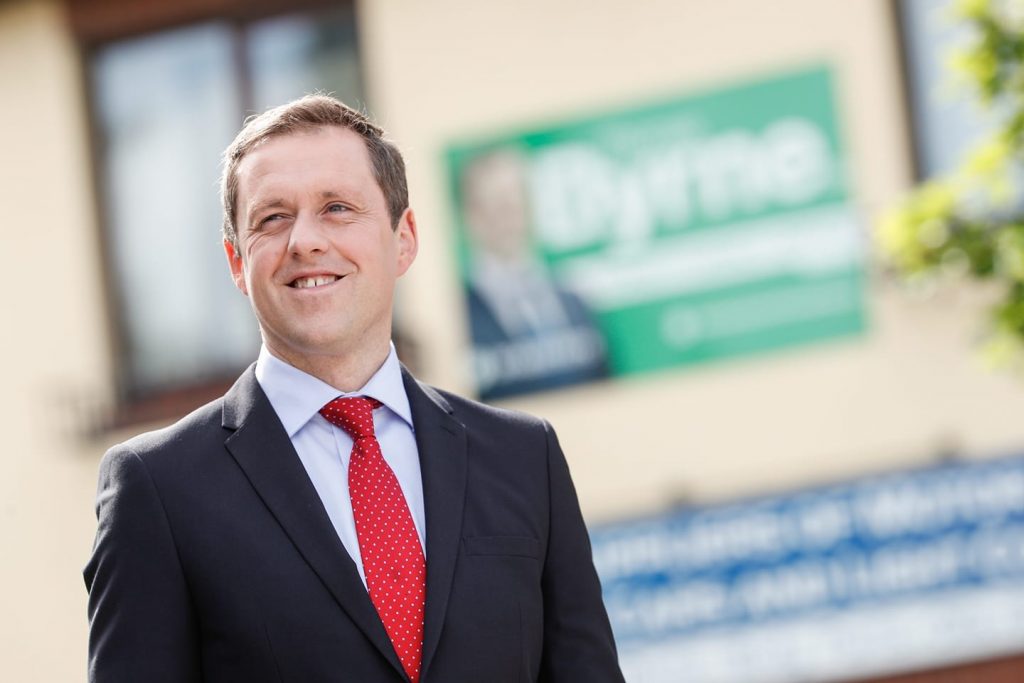 State Minister of Ireland: Conflicts in Ukraine, Georgia, Moldova to be a challenge for OSCE
Conflicts in Ukraine, Georgia, and Moldova pose a serious challenge for the Organization for Security and Cooperation in Europe (OSCE), Thomas Byrne, Minister of State for European Affairs at the Government of Ireland, said in his speech delivered at the 27th session of OSCE Council of Ministers.
"COVID has affected every one of us in 2020. However, we should also think about conflicts taking place for a long time in front of our eyes that claimed lives and houses of many people," Thomas Byrne declared.