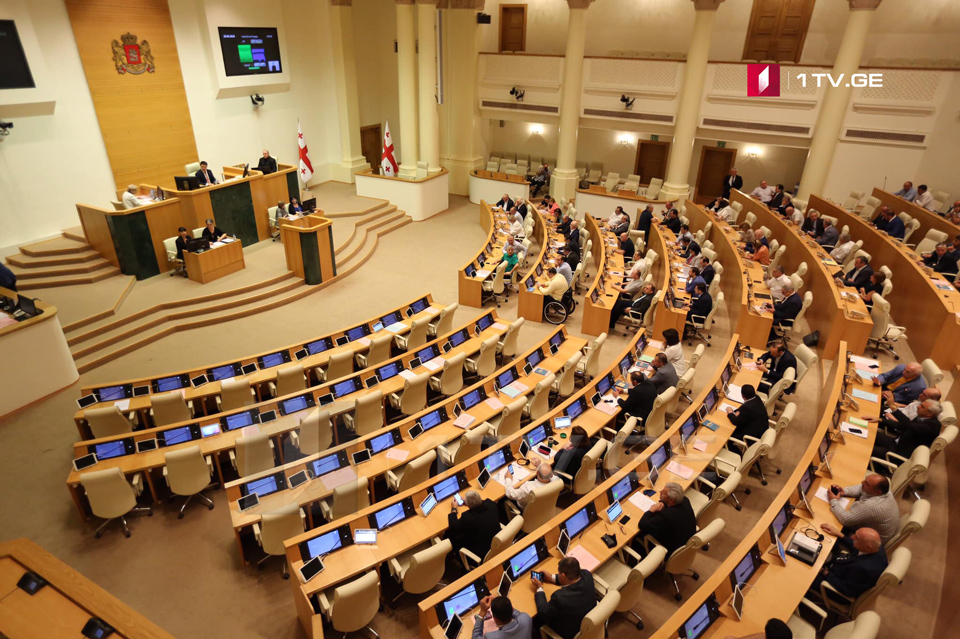 State Minister for Reconciliation and Civil Equality to arrive in parliament
Georgian lawmakers will listen to Ketevan Tsikhelashvili, State Minister for Reconciliation and Civil Equality within the framework of Minister's Hour format in the parliament today.
State Minister will talk about the situation across Georgia's occupied territories and facing threats. According to Leader of the parliamentary majority Gia Volski, some issues will be discussed in the closed format.
Volski said that one of the interesting issues will be the package "A Step to Better Future," which introduces many initiatives for determination of peace tendencies.
The opposition will have questions to Tsikhelashvili. Oppositional MPs believe that the government does not take effective steps to stop the creeping occupation.
The Minister's Hour is a format through which members of Cabinet of Ministers give reports in the parliament after which debates take place in the supreme legislative body.