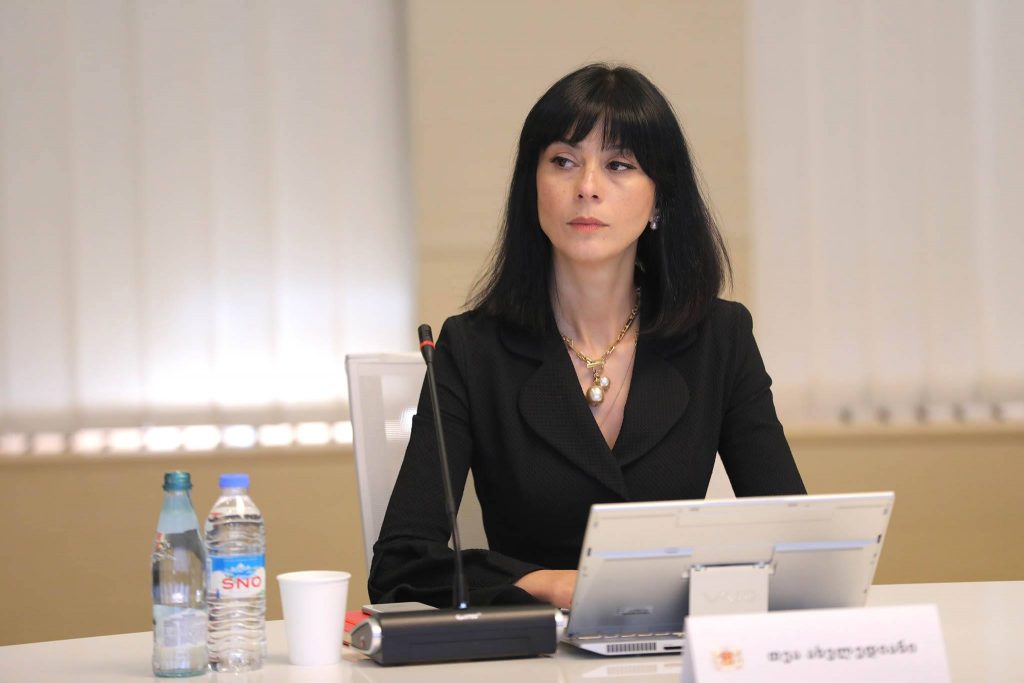 State Minister – Disruption of Geneva International Discussions amid aggravated humanitarian situation is unaccaptable
Disruption of Geneva International Discussions amid the aggravated humanitarian situation in occupied regions is unacceptable – said Tea Akhvlediai, State Minister for Reconciliation and Civic Equality.
According to State Minister, similar attitude puts peace process at threat as well as hampers the efforts to help conflict affected population.
"Today, we have an aggravated security, human rights and humanitarian situation in the occupied regions of Georgia, against the background of which the decision made by the Russian Federation, which led to the disruption of the Geneva international talks, is particularly unacceptable," Akhvlediani said.
State Minister expressed hope that Russia-Georgia negotiations in the format of internationally mediated Geneva talks would be resumed soon.