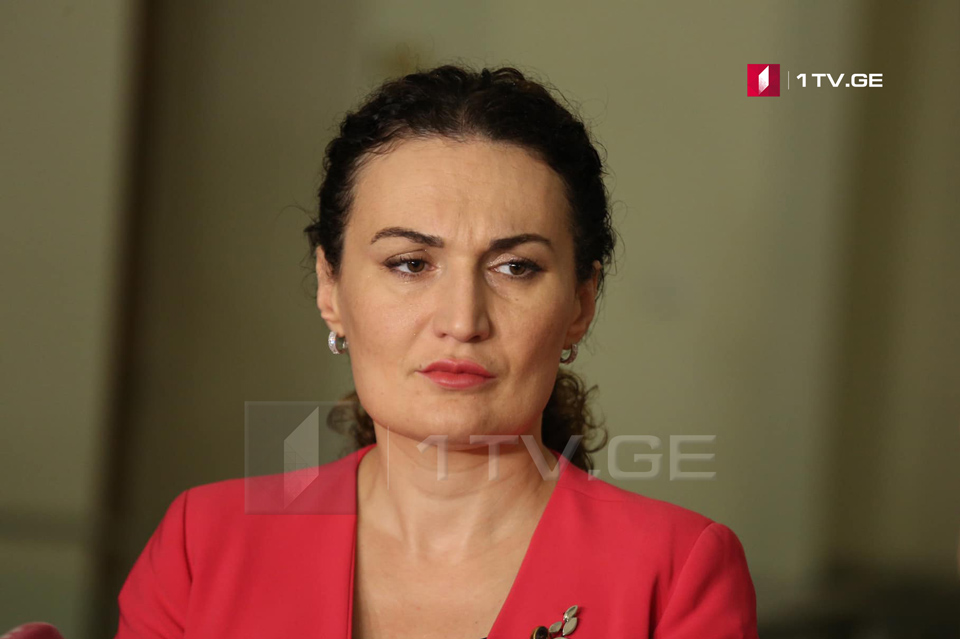 State Minister: COVID-19 cases increasing in the occupied regions of Georgia
"The number of coronaviruses (COVID-19) cases is increasing in the occupied regions of Georgia," Ketevan Tsikhelashvili, the State Minister for Reconciliation and Civic Equality said today.
As the Minister noted, "according to the local authorities in the occupied regions, Abkhazia's COVID-19 cases have climbed to 15. Tskhinvali region has reported 30 cases of the novel virus." Ketevan Tsikhelashvili added that "the government is not able to verify those data."
"I emphasize once again, we are ready to help our citizens from both regions. There are clinics near the occupation line. Rukhi Clinic is ready to receive patiens from Abkhazia. Currently, 188 people have been transferred from the occupied territories to the Georgian central government-controlled territory. Of those, 80 patients were hospitilized in several clinics. The rest remains under quarantine or self-isolation," said Ketevan Tsikhelashvili.