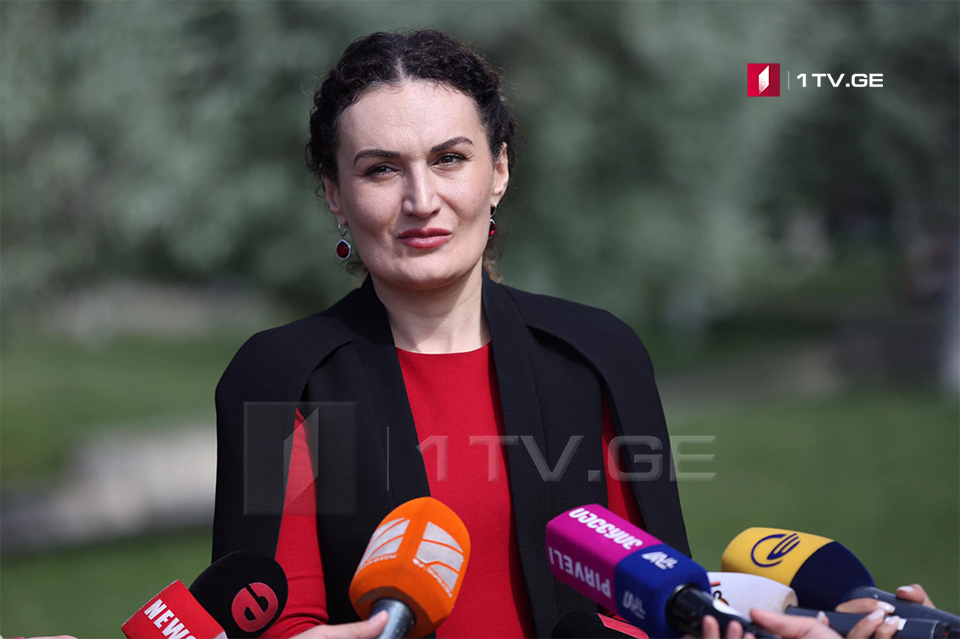 State Minister congratulates Muslims on Novruz Bayrami
Georgia's State Minister for Reconciliation and Civil Equality Ketevan Tsikhelashvili congratulate Muslims on Novruz Bayrami.
"I wish Novruz Bayrami to bring peace, happiness and success to everyone and our country. Religious and cultural diversity are one of the main wealth of our country. This diversity strengthens and unites us.
Today, under the difficult situation of the threat related to the spread of novel coronavirus in the whole world, I wish everyone health. I believe that we will cope with this challenge with joint efforts and solidarity," reads the congratulatory statement of State Minister.
Novruz Bayramı is a traditional holiday which celebrates the New Year and the coming of Spring.