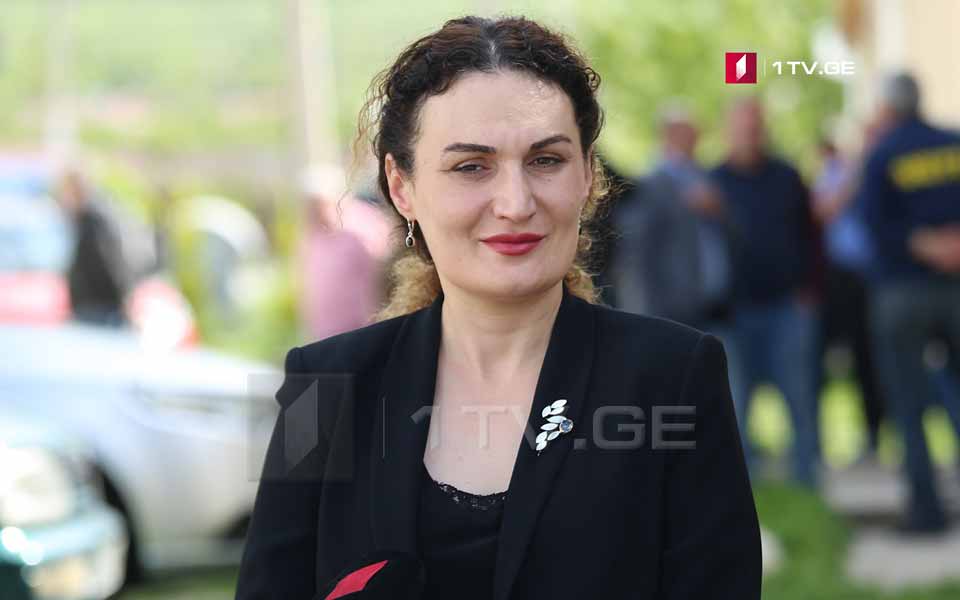 State Minister congratulates a happy Passover to Jewish community
The State Minister for Reconciliation and Civic Equality, Ketevan Tsikhelashvili has congratulated a happy Passover to the Jewish community in Georgia.
State Minister noted that "this day has a great symbolic significance as it emphasizes the freedom-loving nature of the Jewish people.
"Georgia has strong ties with the Jewish nation. Our centuries-old friendship is unique. The culture and religion of the Jewish people is an integral part of our country.

I wish you good health and I believe that with the joint efforts, we will defeat coronavirus," said Ketevan Tsikhelashvili.