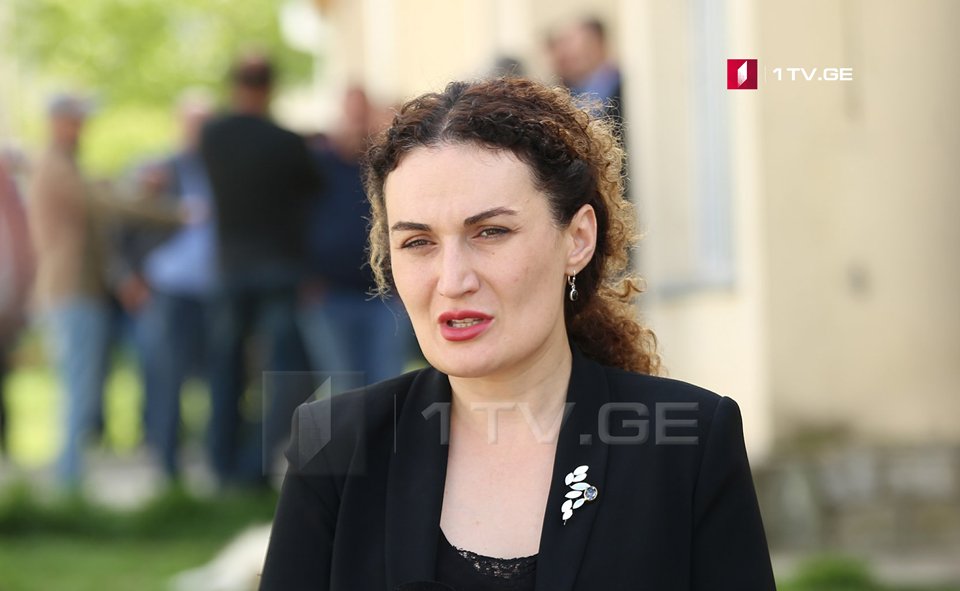 State Minister – All steps made by central government aim at de-escalation and provision of stability
All steps made by the Georgian central government including the arrangement of a police checkpoint near Chorchana village aim at de-escalation of the situation and provision of stability – Ketevan Tsikhelashvili, State Minister for Reconciliation and Civil Equality said.
"It is essential to realize that any type of escalation does not serve interests of anybody especially of locals living on either side of the occupational line, whether in Chorchana or Tsnelisi," Tsikhelashvili said.
State Minister commented about the information released in the social networks as if locals were vacating the villages located in the adjacent area to the occupational line.