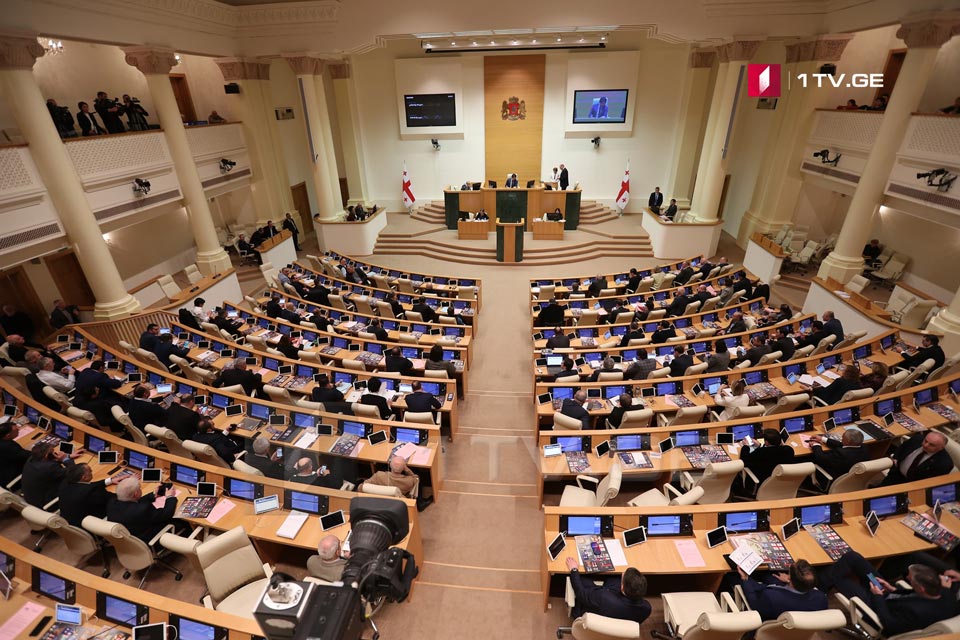 State Inspector to be elected during plenary session
The State Inspector will be elected during the plenary sitting of the Georgian parliament today. The candidacies of Londa Toloraia and Valery Lomuashvili are presented for the position.
The Parliamentary Human Rights Committee supported the candidacy of Londa Toloraia with 8 votes for on June 10, while the candidacy of Valery Lomuashvili was disapproved through the balloting.
The Service of State Inspector will be activated starting July 1. The Service will replace the Institute of Personal Date Protection Inspector and will ensure unbiased investigation into crimes committed by public officials.