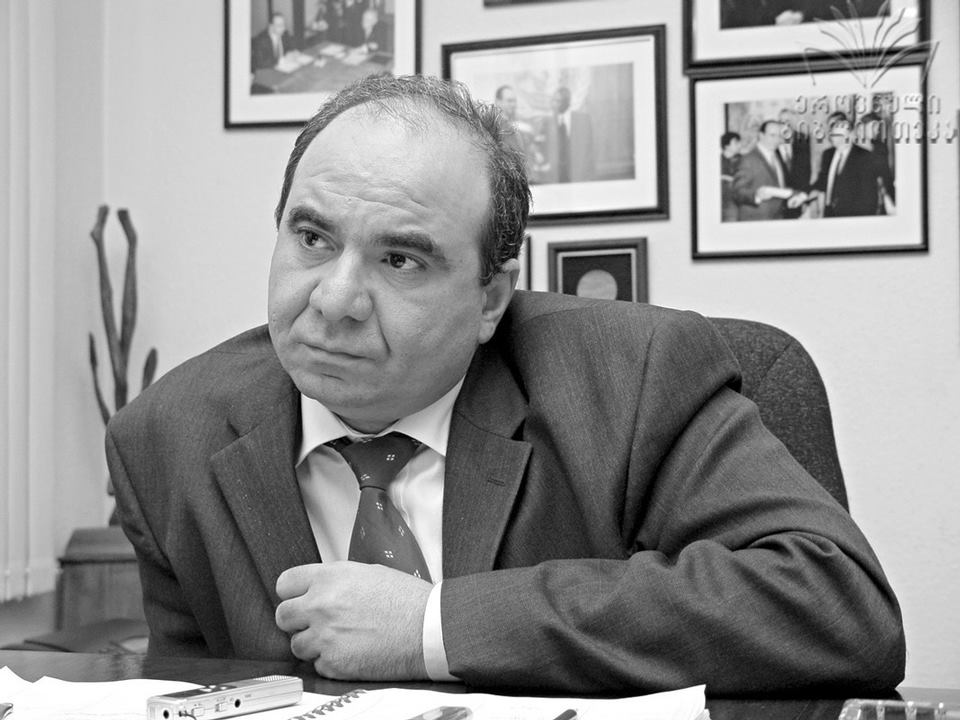 Star of Zurab Zhvania to be opened in Strasbourg
The star of Zurab Zhvania, former Prime Minister of Georgia will be opened outside the building of the Parliamentary Assembly of the Council of Europe (PACE) in Strasbourg.
According to Tamar Chugoshvili, Vice Speaker of the Georgian parliament and Head of the Georgian delegation in Council of Europe, the star of Zhvania will have the politician's one of the most popular phrases on it that the late PM uttered during the PACE sitting 20 years ago.
"I'm Georgian, and therefore I am European." These are the words of late Georgian Prime Minister Zurab Zhvania while speaking in front of the Council of Europe in 1999. During the speech, he expressed Georgia's EU aspirations and outlined the country's foreign policy agenda for the next decade.
"This is a big event for us. As a rule, stars are opened to those people, who contributed a lot to the work of Council of Europe," Chugoshvili said.