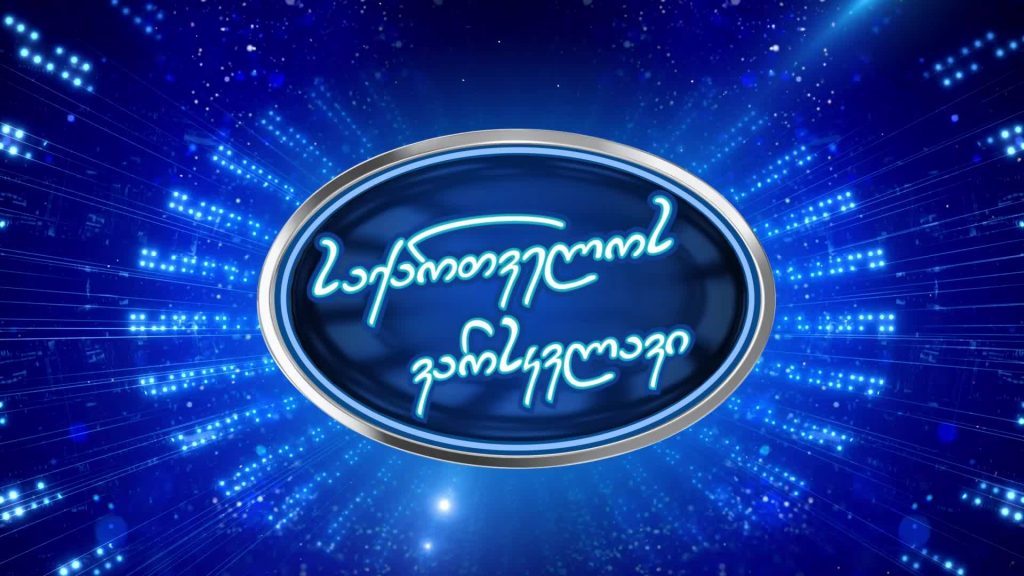 "Star of Georgia" is leader project in Facebook with 2 500 000 views
The mega project of First Channel "Star of Georgia" was fixed with record views among musical projects exceeding 2 500 000.
The pick of views was detected on January 5 when the number of unique subscribers reached 900 000.
Starting December 31 to January 6, the number of users of Facebook page of "Star of Georgia" increased by 305 %. The number of visitors to the page reached 47 897.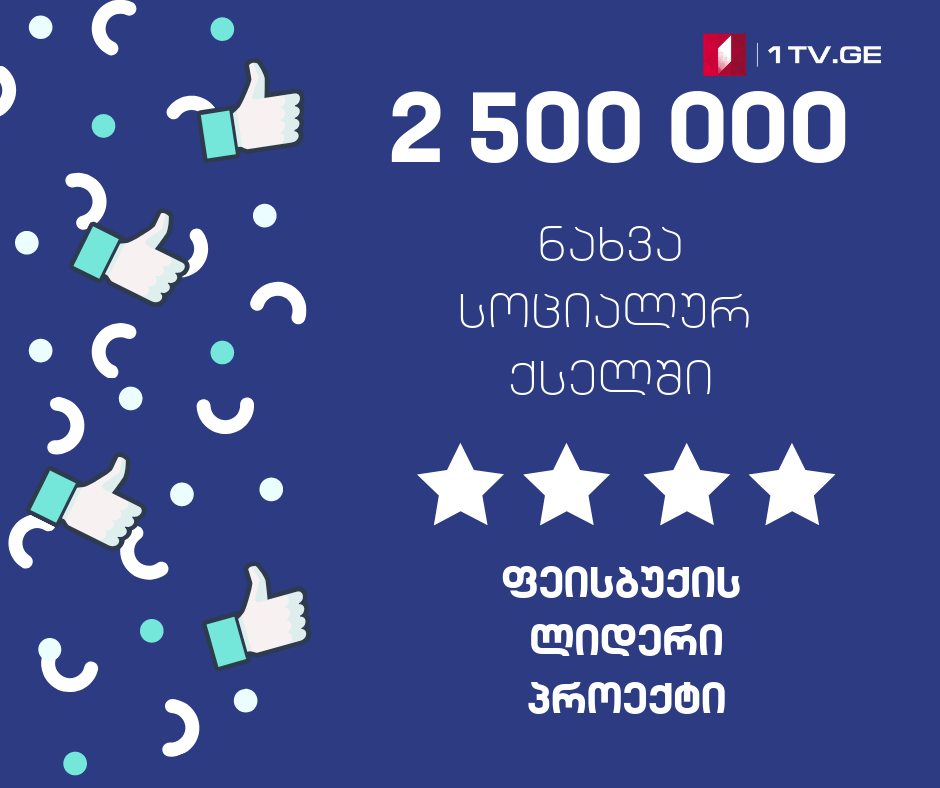 TOP 3 Videos
The video of Natia Nanobashvili, participant of the casting has more than 376 000 views.
The total views of videos of Mariam Zhordania and Tequila exceed 800 000. The number of views of all the three videos is more than 1 million.