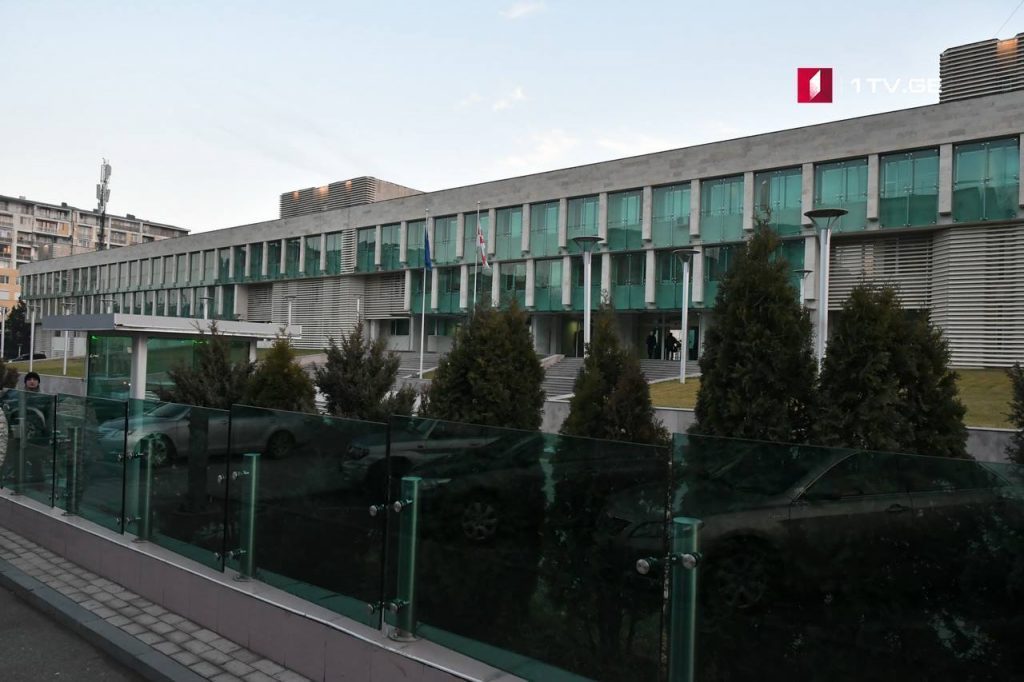 SSSG - Georgian citizen abducted near village Akhalubani taken to Tskhinvali isolator
Another citizen of Georgia has been illegally detained by Russian occupation forces, – the State Security Service of Georgia stated. The agency said that the abducted citizen had been taken to Tskhinvali isolator.
According to the agency a hotline has been activated and the EU Monitoring Mission has been informed.
On August 17, seven Georgian citizens have been detained near the occupied Tskhinvali (South Ossetia) region for "illegally crossing the border".
All of them are the locals of the village of Akhalubani, Gori Municipality. They were reportedly visiting a church, which is located near the occupation line.