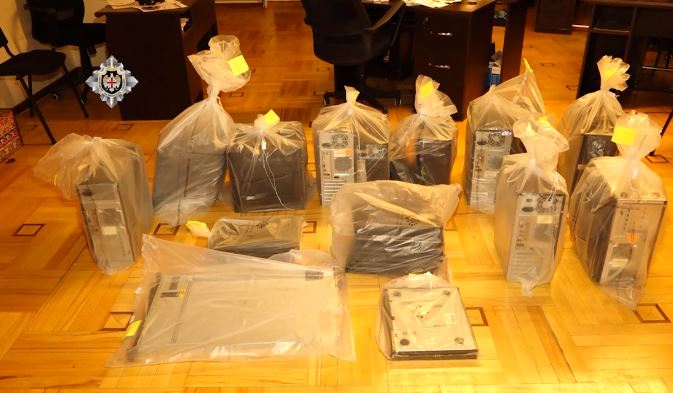 SSG - SMS OFFICE and MS Group sent fake SMS to people on COVID-19
In order to spread panic, companies – SMS OFFICE and MS Group – sent fake SMS to the population, State Security Service of Georgia (SSG) said.
"A group of individuals, on behalf of the government and health officials, have sent fake SMS to a number of Georgian citizens about the spread of the virus, its negative effects and excessive measures taken by the government.

By doing so, they attempted to disrupt the mental state of the population and to cause panic and chaos in the wake of the new coronavirus pandemic worldwide," SSG stressed.
The investigation is underway on the fact of sabotage under Article 318 (part 1) of the Criminal Code of Georgia.