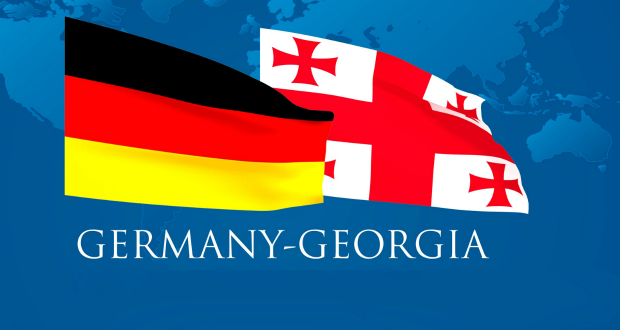 Spiegel – Georgia is as safe as Germany
Georgia is as safe as Germany – German publication Spiegel writes as reported by Georgian Ministry of Internal Affairs. The article with the headline "How Safe The World Is" was published on November 15.
"The world is calmer this year," Frederic Balme, General Manager for International SOS in Germany told Spiegel. The author of the article evaluates the security conditions of different countries based on the research of various organizations.
According to Travel Risk Map, the risk of threat is insignificant in Norway, Slovenia, and Switzerland, while it is low in the US, Germany and some European countries.
International SOS says that the situation with respect to security has positively changed in Georgia. The risk from 'medium' turned into 'low' for Georgia.