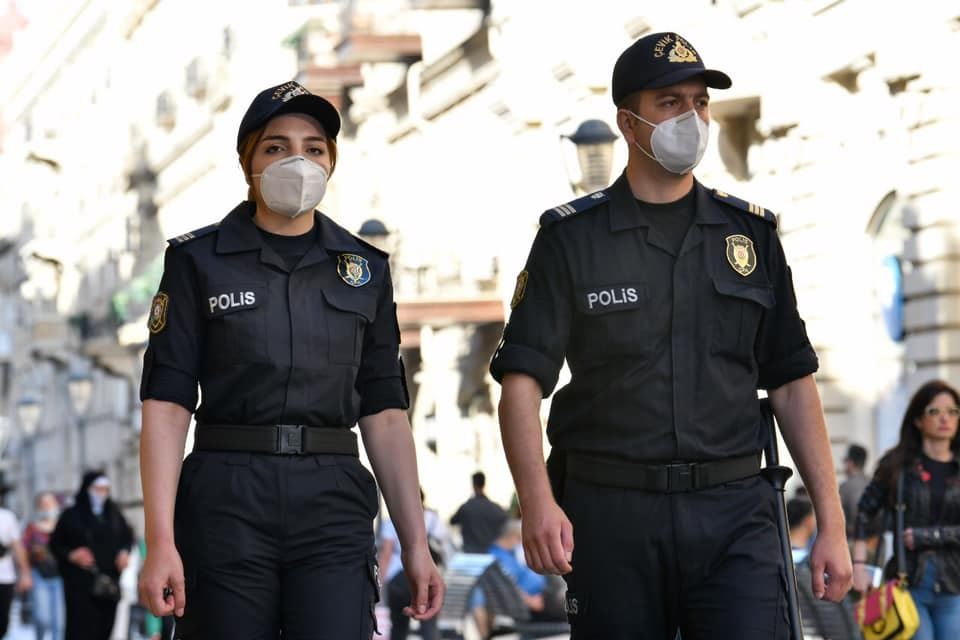 Special quarantine regime in Azerbaijan extended until July 1
After analyzing the sanitary-epidemiological situation in Azerbaijan related to the coronavirus infection COVID-19, as well as taking into account the number of infected people and the dynamics of the spread of the disease, a decision was made to extend the special quarantine regime until July 1, 2020, Trend News Agency reported on June 9 referring to the Operational Headquarters under the Azerbaijani Cabinet of Ministers.
Azerbaijan has reported 315 new cases of the novel coronavirus (COVID-19), the Operational Headquarters under the Cabinet of Ministers informed on Tuesday.
Some 229 virus infected people have recovered, while 5 others have died, the headquarters noted, as reported by NEWS.az.
The overall confirmed cases in Azerbaijan have reached 8,191, with 4,606 recoveries and 98 deaths. As many as 3,487 patients are currently being treated in specialized hospitals.
In the past 24 hours, 5,809 tests have been conducted in the country to detect new infections. A total of 349,200 coronavirus tests have been conducted in Azerbaijan so far.