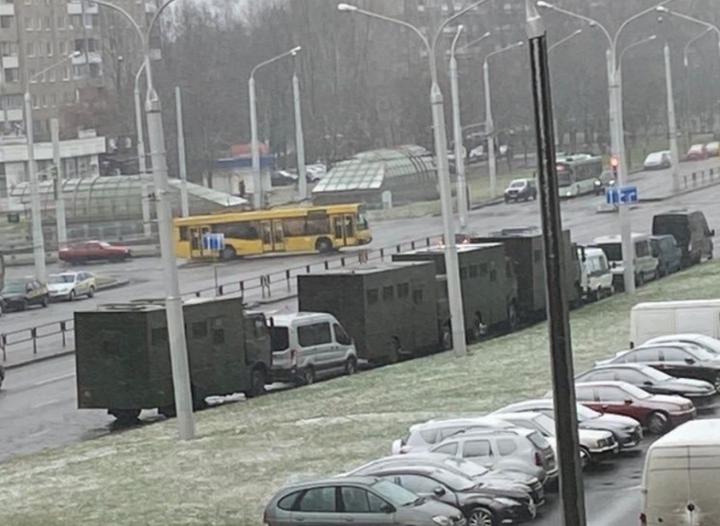 Special equipment mobilized in Minsk
Special equipment is mobilized in the streets of Minsk due to the announced anti-government rally on Sunday, local media outlets report.
Several metro stations have been closed in the Belarusian capital amid protests, and access to mobile internet is limited.
Protests in Belarus started on August 9 after Alexander Lukashenko won a sixth term in office with over 80% of the vote. The opposition does not recognise the results.