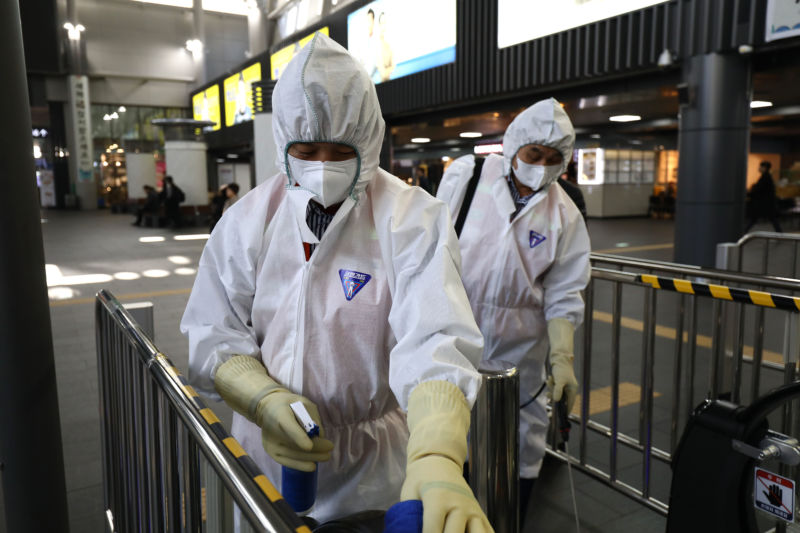 South Korea reportes 15 new cases of coronavirus
South Korea has reported 15 new cases of the coronavirus.
The total number of coronavirus infected people in the country has reached 46.
The novel virus has killed more than 2,000 people, most of them in mainland China. About 72 000 people are infected.
As Foreign media says, 136 people have died in the last 24 hours.