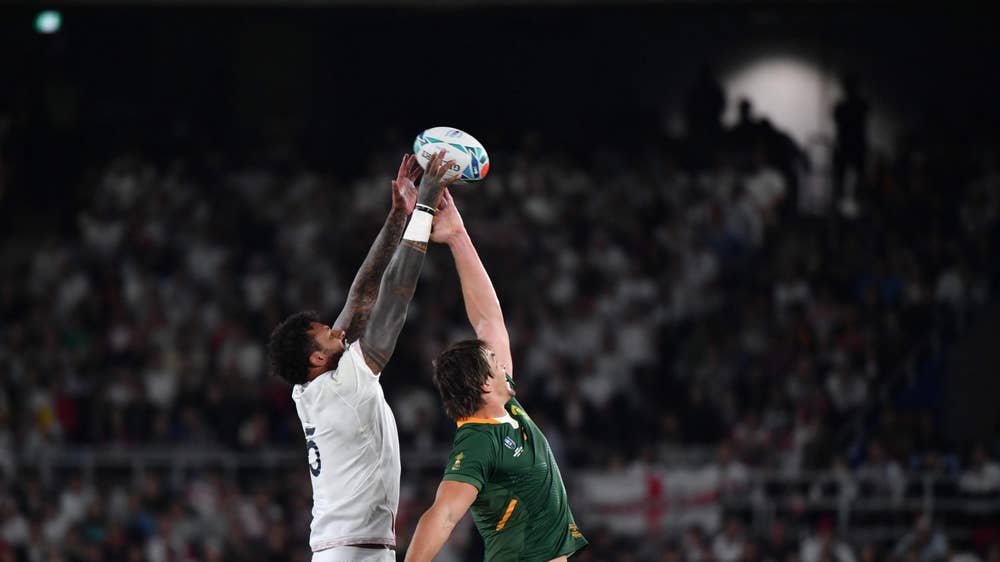 South Africa secures its third Rugby World Cup
South Africa secured the third Rugby World Cup after defeating England in the finals of the Rugby World Cup 2019. South Africa stunned England with superb 32-12 win.
The match took place at the Yokohama International Stadium – the same venue where Brazil beat Germany in the 2002 football World Cup final.
The Georgian First Channel provided the live transmission of the match from Japan.