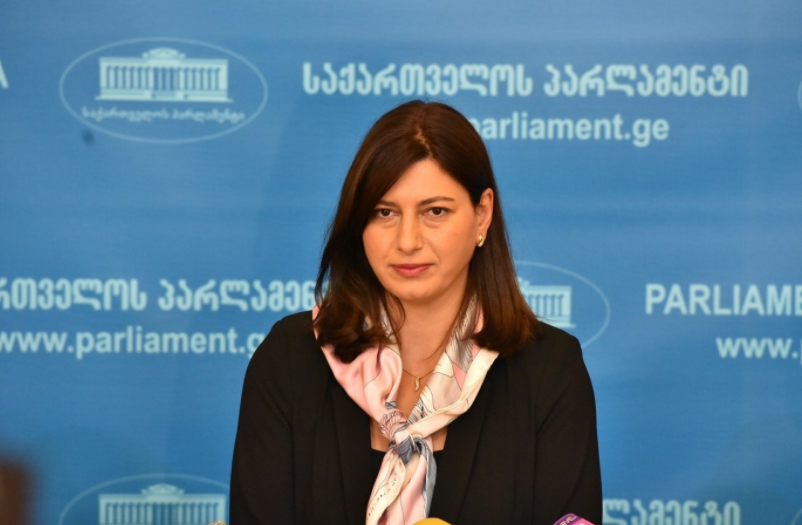 Sophio Katsarava – Georgia will continue consistent foreign policy
Georgia will continue leading consistent foreign policy to ensure security and stability in the region – Sophio Katsarava, Chairperson of the Parliamentary Foreign Relations Committee said in response to the statement made by Russian President Vladimir Putin.
According to Katsarava, Georgia has its own political agenda and priorities. This constant policy aims at integration into European and Euro-Atlantic structures, she claimed.
Russian President Vladimir Putin stated that Russia's reaction to Georgia, Ukraine NATO membership will be extremely negative. "For us, well, it's a direct and immediate threat for our national security…moving this NATO infrastructure towards our borders would be a threat, and the reaction would be extremely negative," Putin said in an interview with Fox News.