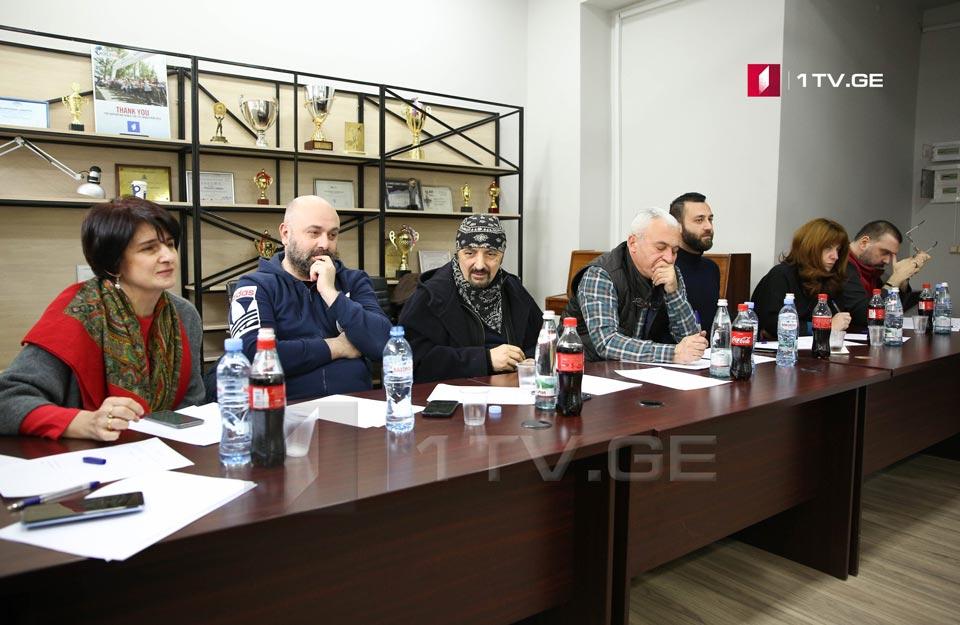 Songs selected by jury for 2019 ESC known
Three best songs selected by the jury for the 2019 Eurovision Song Contest (ESC) are known. The songs were selected through the balloting. The winner authors are Levan Basharuli, Roma Giorgadze and Tamar Babilua.
The selected songs will be performed by the finalists of Georgian Idol Musical Megaproject of First Channel at the live show on March 3.
Selected songs will be performed by four finalists. From selected musical compositions, the contender will choose their song for the final on their own.
The winner of Georgian Idol will present Georgia at 2019 ESC with the song performed in the final stage. TV viewers will reveal the winner. The Georgian participant will perform a Georgian song at ESC 2019.
The competition for the selection of a song for 2019 Eurovision Song Contest (ESC) ended. More than 200 songs were submitted both by Georgian and foreign composers. The process for selection of an entry song for 2019 ESC was held in three stages.
The jury includes Davit Evgenidze, Nodiko Tatishvili, Zura Ramishvili, Giorgi Asanishvili, Manana Morchiladze, Lana Kutateladze, Lado Tatishvili and Khatuna Koberidze. The name of a composer will be unknown to the jury who will evaluate a song based on the 10-point system.