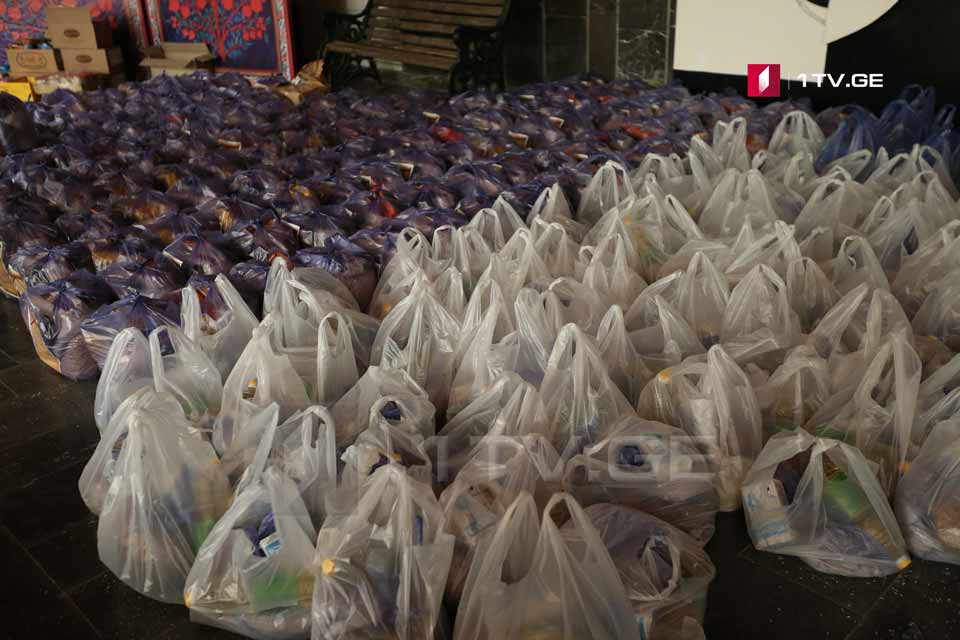 Socially vulnerable people in Marneuli receive food products
Food products are being distributed to socially vulnerable people in Marneuli municipality.
The Mayor of Marneuli Zaur Dargali said that with the help of the local business, 1 300 families will get food products.
The Mayor noted that for that purpose GEL 100 000 has been allocated from the reserve fund.
"We aim to help those who can not afford food products in this difficult time," Zaur Dargali said.