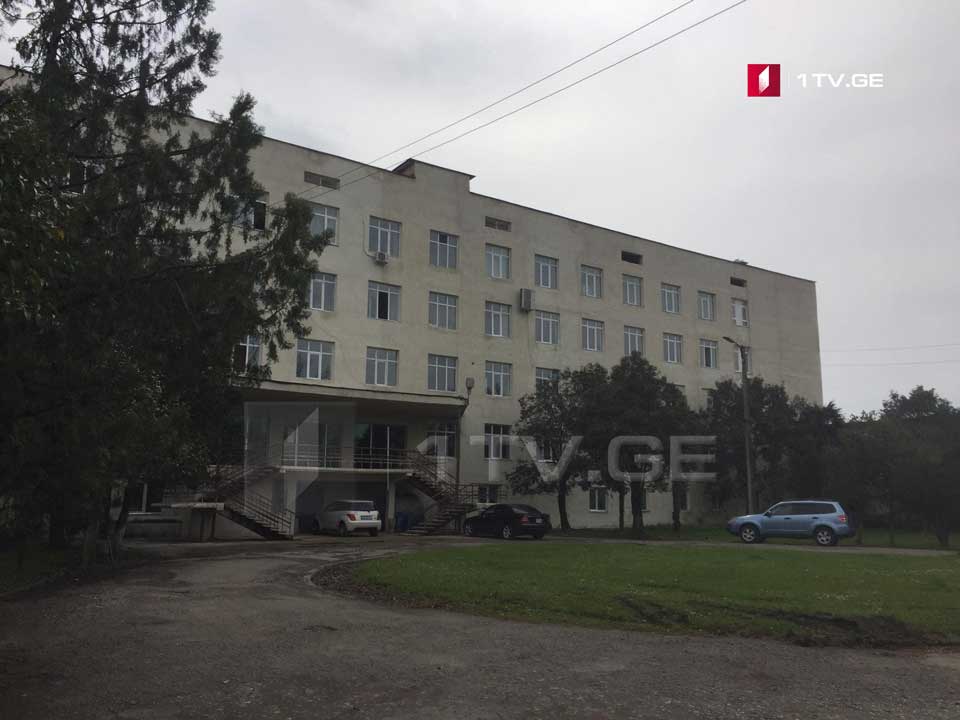 So-called fever center starts functioning in Kutaisi
The so-called fever center has started functioning in Kutaisi city of Imereti region starting today. The center is arranged in the premises of Chkhobadze multi-profile medical institution.
Only those patients, who have symptoms of respiratory infection and high body temperature, will have to apply to the center. They will be subjected to 24-hour medical observation and laboratory examinations.
Establishment of the so-called fever centers aims at better management of the situation caused by spread of the novel coronavirus in the country.
Similar centers in Imereti region will be also set up in Terjola and Samtredia towns.