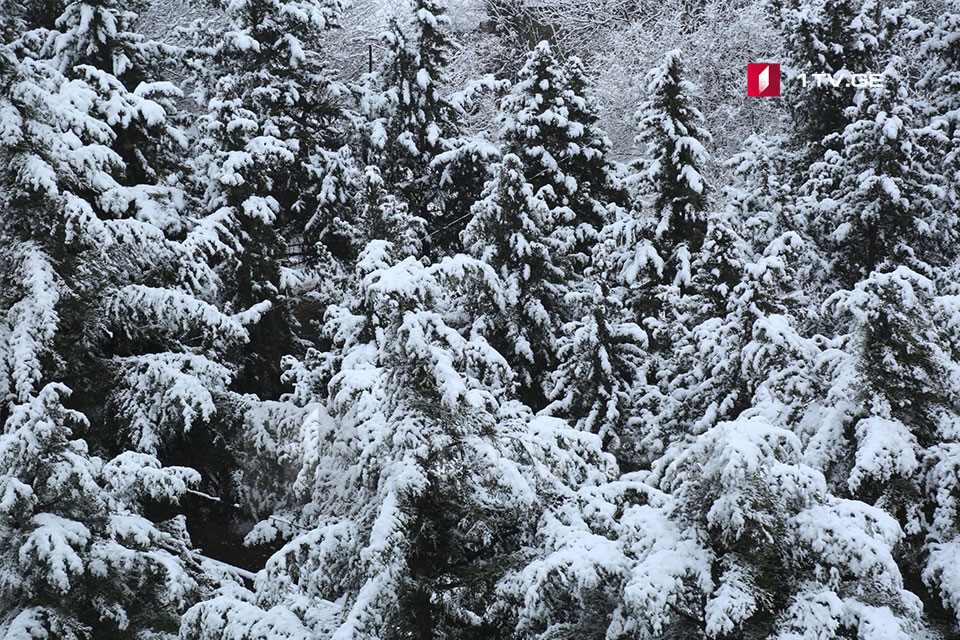 Snow to continue for 2 days in Georgia
It is snowing in Georgia. According to the National Environment Agency, snowing will continue for 2 days in the country.
Low air temperature and snow is prognosticated in Tbilisi for March 17-18. The storm in the magnitude 3-4 is expected at the Black Sea.
Weather conditions will turn to the better starting March 19. Traffic movement restrictions are imposed at certain road sections and mountainous regions due to the intensive snow-falling.