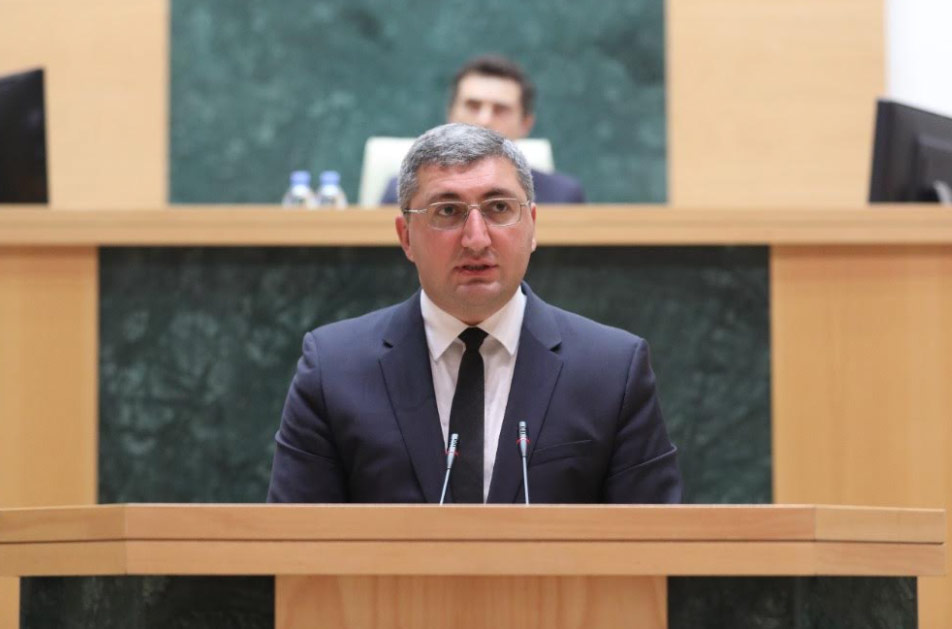 Slow immunization to affect economy, gov't says
The economic growth predominantly depended on the Covid-19 pandemic management along with a number of other factors, First Deputy Finance Minister Giorgi Kakauridze said.
He stressed the economy would suffer losses if immunization is not intensified. Voluntary vaccination with only 3% of citizens who got their Covid-19 jabs would complicate reaching the predicted index, the deputy minister continued.
"If vaccination is not carried out at a high rate, we will get less economic growth. Instead of 7.7 per cent, we will have about 5.5 % growth that will bring about a billion and a half losses to the country's economy," Kakauridze claimed.
The Georgian parliament backed the amended draft 2021 state budget with 85 votes pro on Thursday.