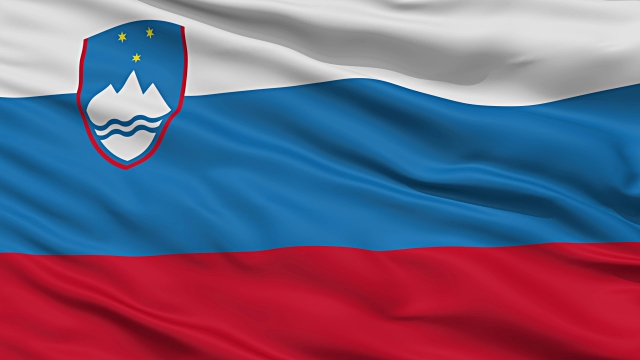 Slovenia grants status of 'safe country' to Georgia
Slovenia has recognized Georgia as a safe country and it is now the 14th country in the EU/Schengen zone to put Georgia on the safe country list, the Ministry of Foreign Affairs of Georgia reports.
"From now on, Slovenia will use an accelerated procedure for consideration of asylum applications filed by Georgian citizens," the ministry stated.
The MFA underlined that this decision once again demonstrates the recognition of the protection of fundamental human rights through democratic reforms and that Georgia is regarded as a country where people are protected from any kind of possible persecution.
The other countries that listed Georgia as a safe country are Bulgaria, France, Lichtenstein, Austria, Belgium, Netherlands, Iceland, Luxembourg, Ireland, Estonia, Denmark, the Czech Republic and Cyprus.