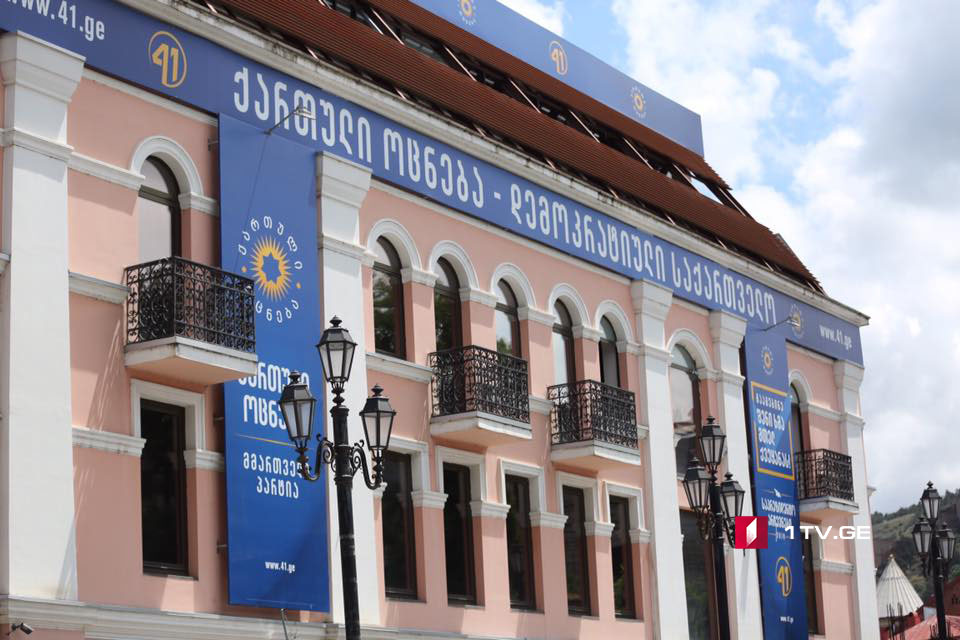 Sitting of Georgian Dream Political Council and Parliamentary Majority to be held on July 11
The sitting of Political Council of ruling Georgian Dream Party and the Parliamentary Majority will be held on July 11.
The sitting of parliamentary majority will be held at 20:00 about new membership of the Georgian government.
Prime Minister Mamuka Bakhtadze will presumably name new membership of the government on July 11. The parliament will have expressed confidence to the government by July 14.