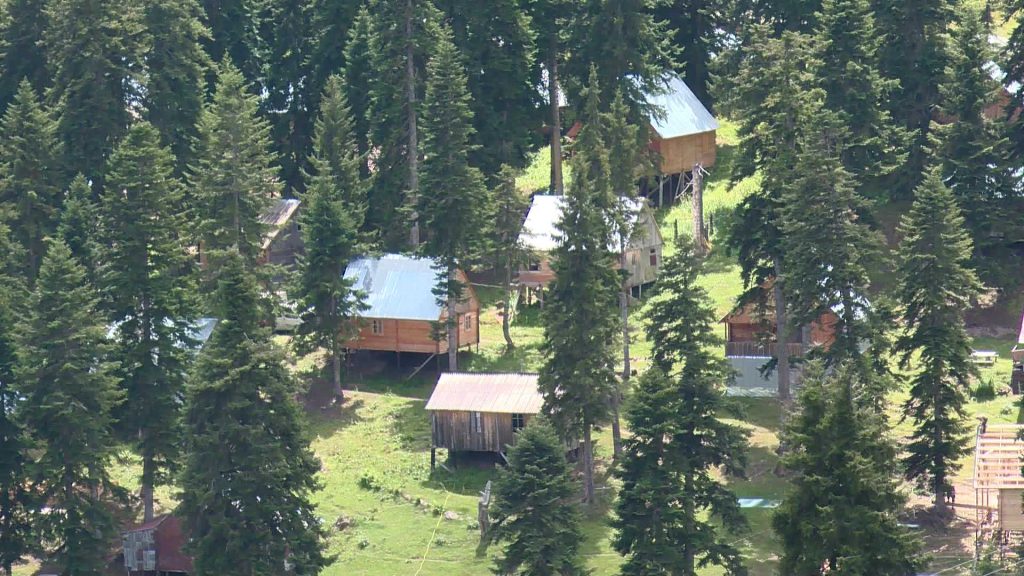 Shuamtoba-2018 celebrated in Beshumi
Shuamtoba, a traditional public festival is being celebrated in  Beshumi of Georgia's Adjara region .
This year celebration has started from Matskvlati mountain and the final event will be held in Chirukhi Mountain on August 11.
Shuamtoba is celebrated over the first weekend after August 1. It is marked with concerts, competitions and various other activities.
Representatives of the executive and legislative authorities of the Autonomous Republic of Adjara, public figures, clergy and business sector representatives will attend the event.