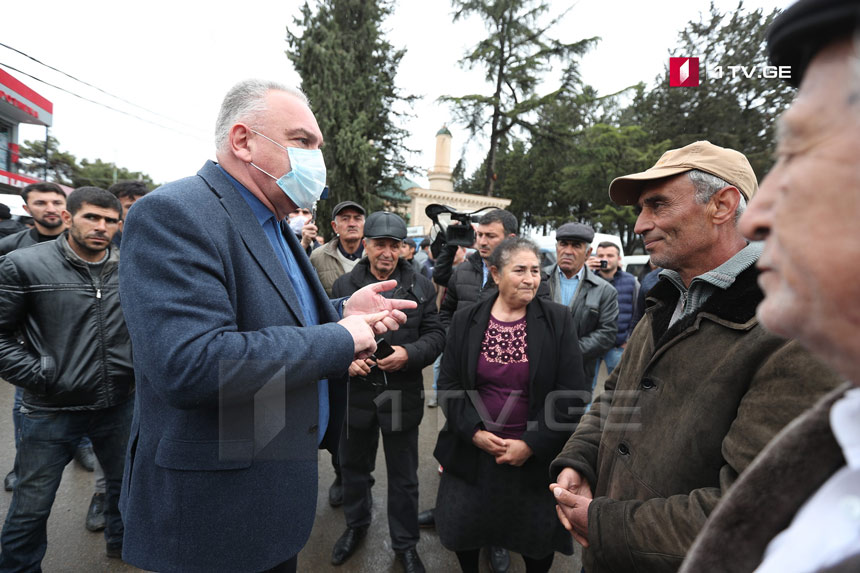 Shota Rekhviashvili: Carrier companies arrived in Marneuli villages for product purchase
Shota Rekhviashvili, Governor of Kvemo Kartli says that a list will be drawn up, according to which, the population will be able to sell their products to carrier companies without any problems so that the whole village does not converge at the same place.
According to Shota Rekhviashvili, carrier companies have already arrived in the villages of the Marneuli district.
At the same time, the deputy chairman of the sakrebulo Marneuli Mamuka Naveriani said that today the product purchase process is carried out in Agmamedlo and Kasumlo villages.