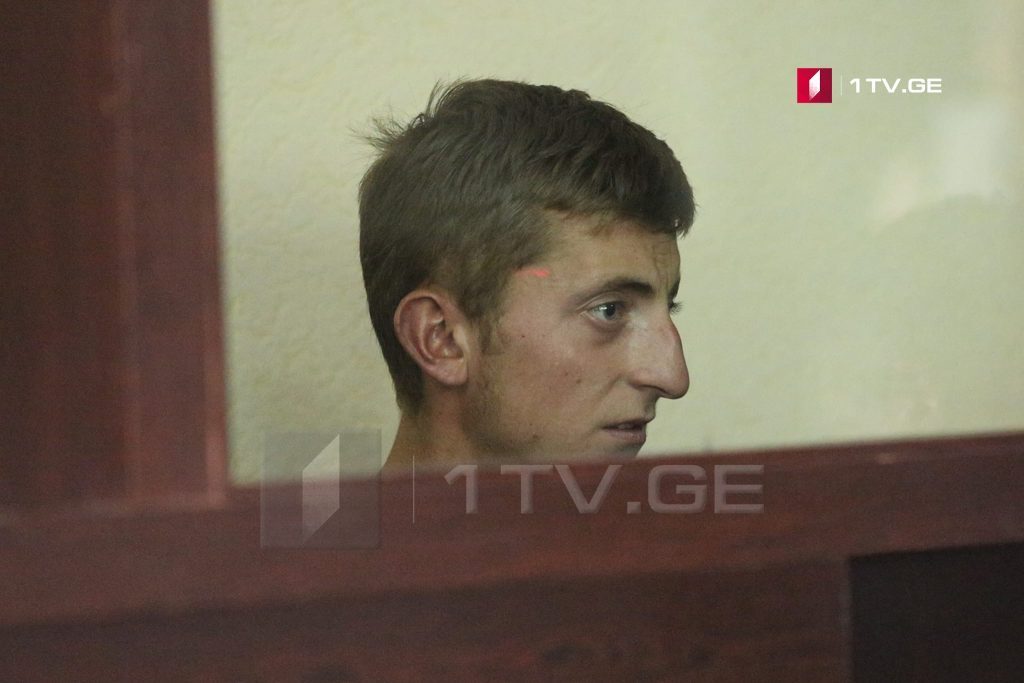 Shepherd accused of killing Smiths' family taken to psychiatric department
Malkhaz Kobauri, the 19-year-old shepherd accused of killing three members of the Smiths' family in Khada Gorge, has been taken to psychiatric department of Levan Samkharauli National Forensics Bureau, – Kobauri's lawyer Alexandre Kobaidze said.
"They are examining the state of Malkhaz Kobauri's mental health. We believe that Malkhaz Kobauri is absolutely healthy. The defence is convinced the examination will confirm that Malkhaz Kobouri is healthy and he could not commit such a grave crime," Kobaidze said.
Malkhaz Kobauri is charged for the pre-meditated murder of two or more persons. If convicted, the offence carries a maximum penalty of life imprisonment.