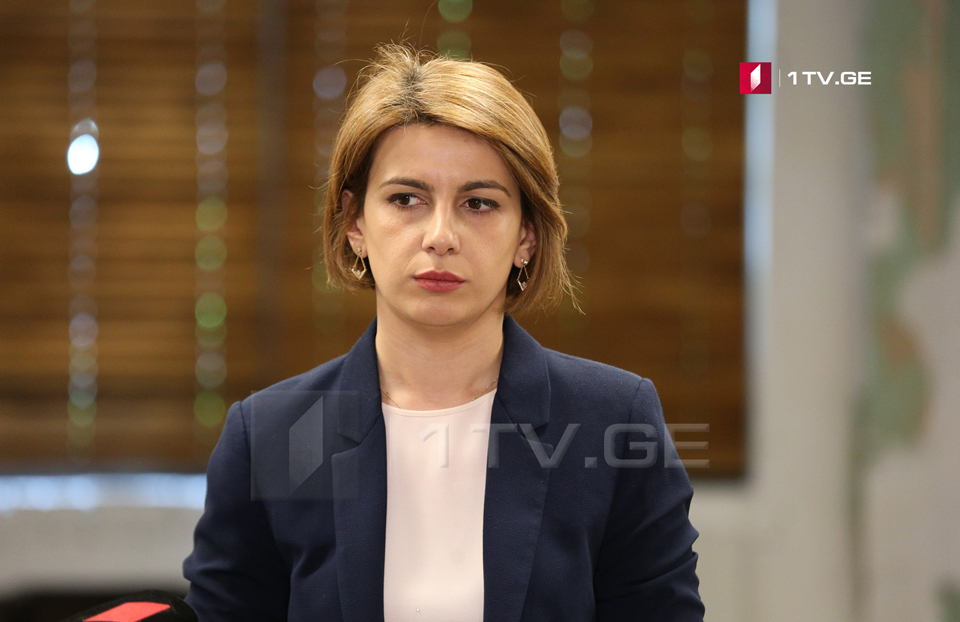 Several majority MPs including Tamar Chugoshvili quit parliamentary posts
Tamar Chugoshvili, First Vice-Speaker of the parliament as well as majority MPs Tamar Khulordava, Sophio Katsarava, Giorgi Mosidze, Irina Pruidze and Dimitri Tskitishvili quit the parliamentary posts.
Chugoshvili said that the results of the balloting were regrettable and there was no other way out left but the decision to leave the parliamentary majority. "Turning down of constitutional changes is a grave issue. Neither I nor my colleagues can bear the responsibility for the outcome," Chugoshvili said.
The constitutional changes prepared by the parliamentary majority regarding transformation onto the proportional system of elections were turned down in the parliament.
Based on the results of free balloting, the 101 MPs voted for, 3- against the constitutional draft project presented by the ruling team. The 113 votes were needed for the approval of the draft project. The 141 MPs underwent registration.
The Constitutional changes were put for voting with the first hearing in the Georgian parliament earlier this afternoon.