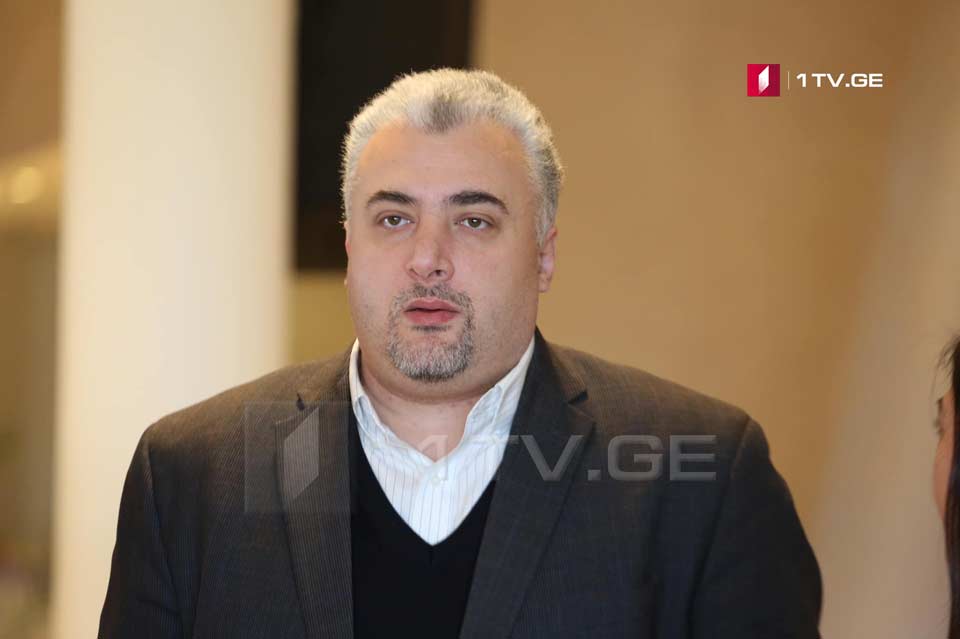 Sergi Kapanadze: We provide State Department, Embassy, American partners with all information
"Pompeo's visit includes topics that are problematic and critical in Georgia today, i.e. rigged elections," said the member of European Georgia party, Sergi Kapanadze.
As Kapanadze noted, "it is a lie to say that the visit is a support of Georgian government."
"We are in full communication with the State Department, the Embassy, ​​American partners and we provide them with all the information. Talking that visit is the support of the government and the recognition of rigged elections is just a lie," Kapanadze said.
U.S. Secretary of State Mike Pompeo will visit Georgia on November 17-18. During his visit, Pompeo will meet with President Zurabishvili, Prime Minister Gakharia, and Foreign Minister Zalkaliani. He will also meet with the Patriarch of the Georgian Orthodox Church, His Holiness Ilia II.