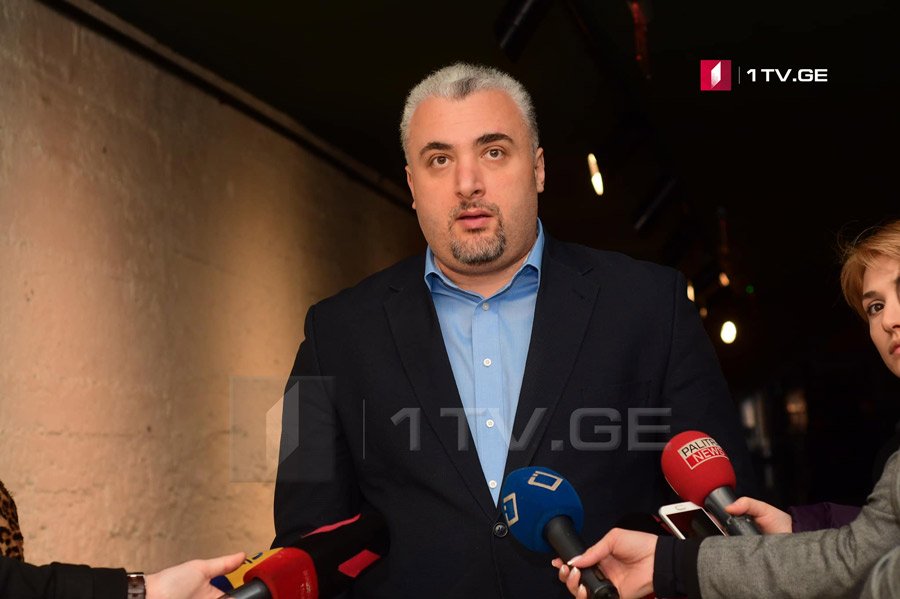 Sergi Kapanadze: Gov't increased number of coronavirus cases after elections to justify restrictions so that people do not go out to protest
"Prior to the election, the Georgian government manipulated the numbers as if the number of coronavirus cases dropped. Now they are trying to justify the restrictions, aiming not to control the epidemiological situation, but to prevent people from going out to protest," said the head of the European Georgia Election Headquarters, Sergi Kapanadze.
Kapanadze noted that on November 8, the Georgian people will go to the parliament to protect their votes.
"We call on all citizens to express their anger by coming to the parliament on November 8. We will distribute face masks and hand sanitizers to all people who come there. We will try to take all measures for not to aggravate the epidemiological situation," said Kapanadze.