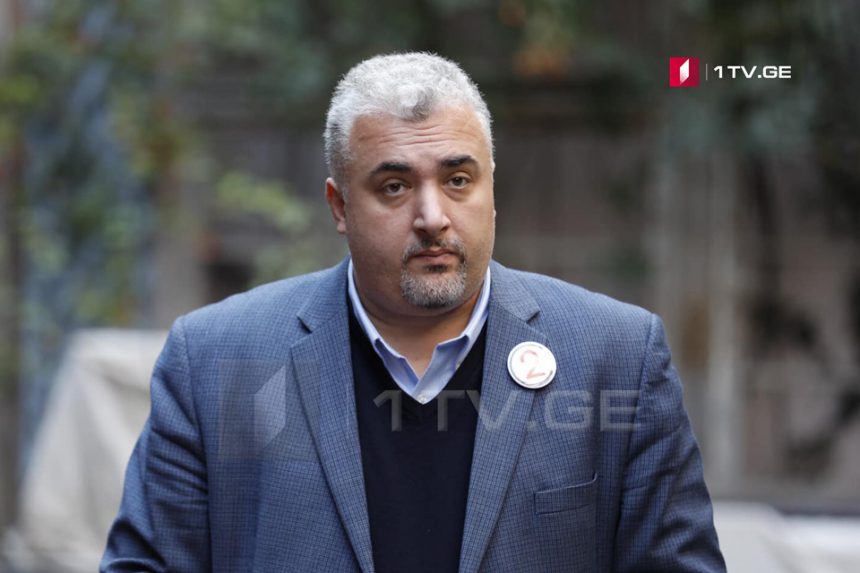 Sergi Kapanadze -- European Georgia is against postponement of 2020 parliamentary elections
Sergi Kapanadze, Head of European Georgia's election headquarters, European Georgia is categorically against the postponement of the 2020 parliamentary elections and the party is firmly in favor of holding the elections on October 31.
"European Georgia has a very strong position that these elections should be held now and the government should be defeated. We, the society, do not have the patience to wait for this government for several more years.
The attitude of the society is clear, everyone wants crucial changes. Sure, coronavirus is a problem, but this government might be a bigger problem. Therefore, we should go to polls and follow recommendations as much as possible.
Let's send this government and Ivanishvili to opposition and then take care of the big problems that exist in the country. Therefore, we are categorically against postponement. This story should be over in 2 weeks. We all have to work hard these two weeks to move forward, otherwise this country will have a very bad future," Kapanadze said.