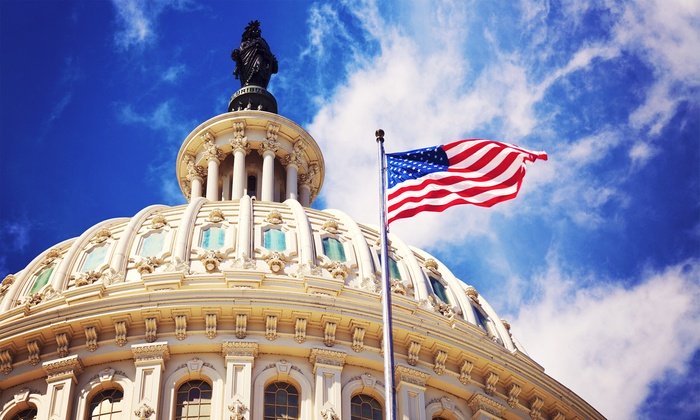 Senator Jim Risch – Talk to Georgian government about threats from Russia
The Foreign Relations Committee of the US Senate expressed support to Georgia's state sovereignty and underlined the need to expand support to the aspiration of Georgia and Ukraine to become members of the alliance on part of the NATO.
During the hearing on the topic "NATO at 70: A Strategic Partnership for the 21st Century" held on April 2, Senator Jim Risch said that NATO was a military-political alliance that respected united values and principles including democracy, human rights and supremacy of law.
"Former Soviet Union countries aspire at NATO membership not only with the purpose to be protected from Russia but with the aim of economic development as well. Russia once again became a threat to NATO. You can talk to the governments of Georgia and Ukraine if any suspicions still remain," Senator Jim Risch said.