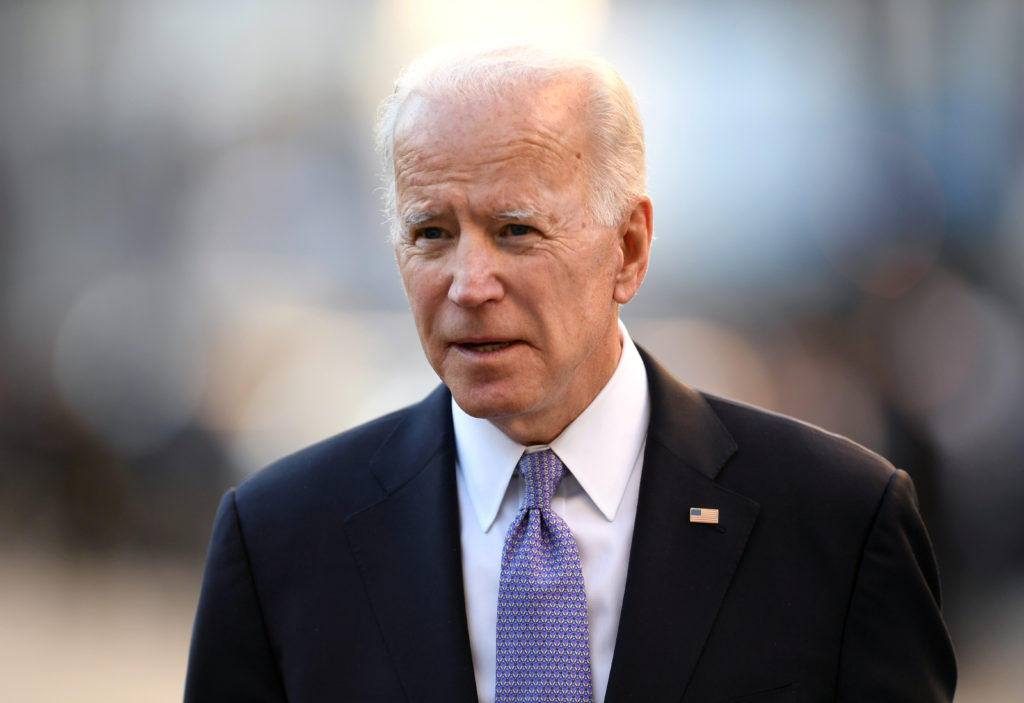 Secret Service sending reinforcements to Wilmington
The US Secret Service plans to ramp up protection of Democratic presidential nominee Joe Biden in Wilmington city in anticipation of his possible win.
The Secret Service is sending reinforcements to Wilmington, Delaware, Washington Post reported.
Meanwhile, Joe Biden urged Americans to remain calm as votes continue to be counted in the 2020 presidential election.
"I ask all people to stay calm, the process is working, the count is being completed and we'll know very soon," he said.