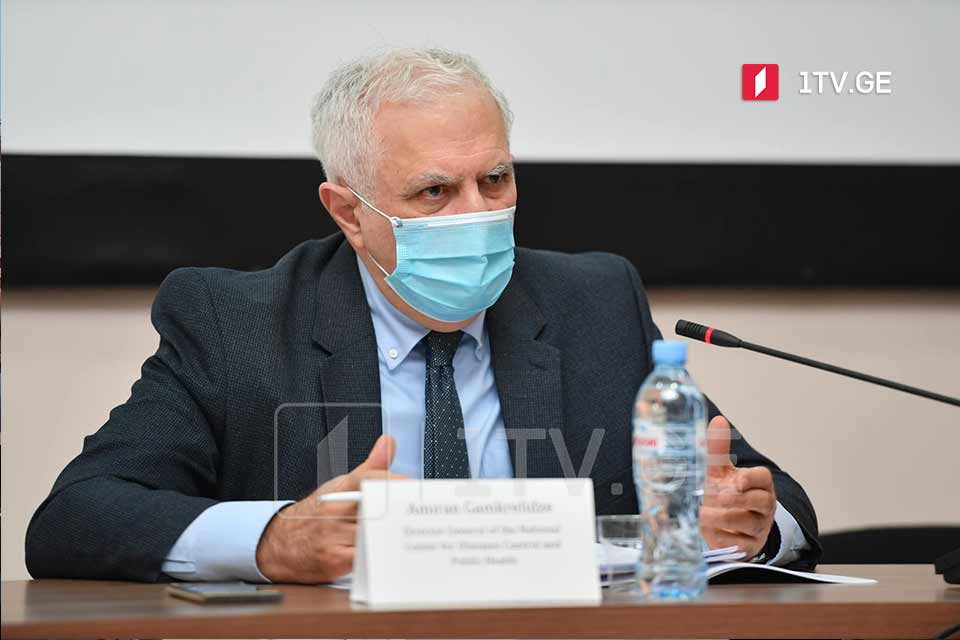 School, kindergarten educators to be allowed to Covid-19 jabs
The Coordination Council on coronavirus would discuss the possibility to allow school and kindergarten educators to the next wave Covid-19 vaccination process, the Head of the National Centre for Disease Control and Public Health (NCDC), Amiran Gamkrelidze, announced on Monday.
NCDC Chair stressed that the coronavirus cases have surged in the Adjara region of Georgia. But the re-introduction of Covid-19 related restriction is not yet on the agenda despite increased cases. Georgian Health Minister, Ekaterine Tikaradze, claimed the epidemiological situation is under control. "However, citizen's social responsibility is a key," she stressed.
Georgia reported 228 coronavirus cases, 425 recoveries, and 11 deaths on Monday. Georgian capital Tbilisi recorded the highest number of 111 Covid-19 cases within the last 24 hours.