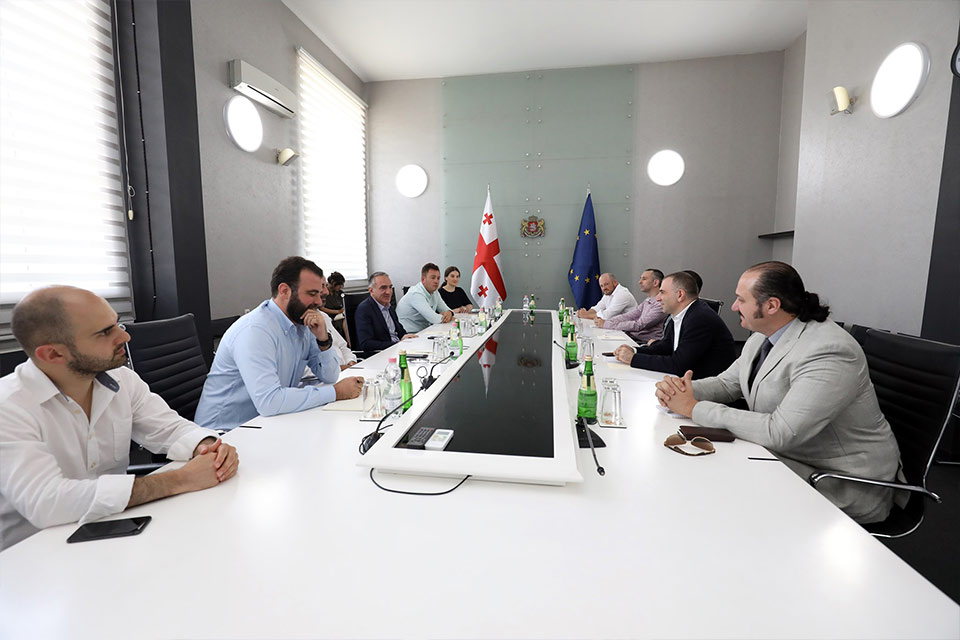 School Graduation Certificates and Diplomas to be registered in Blockchain System
School Graduation Certificates and Diplomas will be registered in the Blockchain System within the framework of a complex educational reform that aims at the introduction of modern technologies in the Georgian education system with the involvement of American experts.
Mikheil Batiashvili, Minister of Education, Science, Culture and Sports held a working meeting with experts of Input-Output HK Ltd (IOHK) this afternoon.
The Ministry signed a memorandum with Cardano Group on June 17 of 2019 through which the project of integration of graduation documents with the Blockchain system is being carried out.
"With a special QR Code, the user will be able to easily present an employer his/her graduation document. The information will be compiled in a united system where the security of the user's personal data will be guaranteed," says the information released by the Ministry.