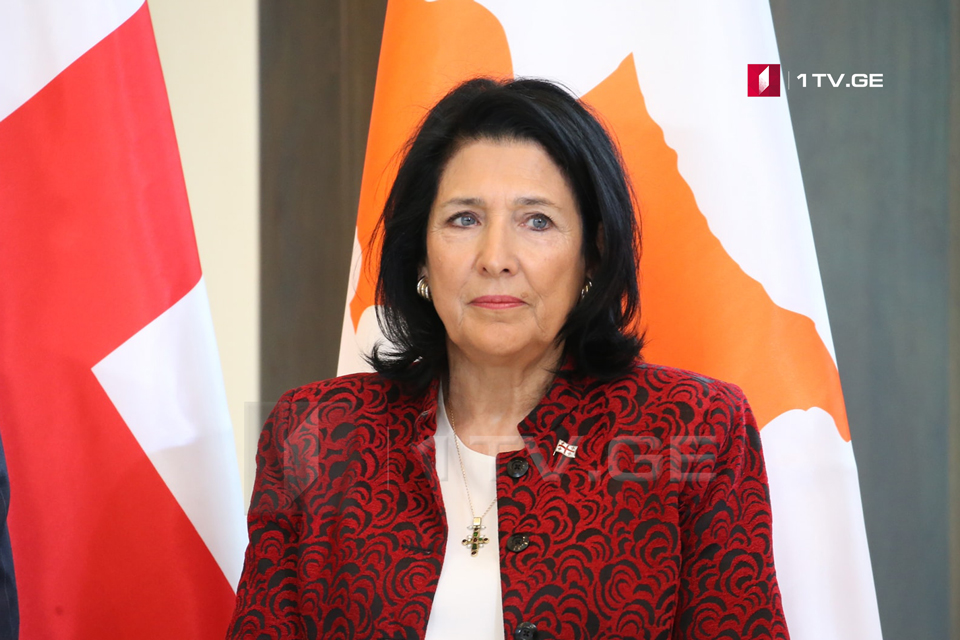 Salome Zurabishvili – UN Resolution is a success for our diplomatic efforts
The United Nations General Assembly approved once again Georgia's resolution confirming the right of return of IDPs and their descendants to Abkhazia and the Tskhinvali region. This is a success for our diplomatic efforts and a stronger hope for the thousands of IDPs waiting to return home – Georgia's President Salome Zurabishvili wrote on Twitter.
The UN General Assembly has adopted the Resolution on "Status of Internally Displaced Persons and Refugees from Abkhazia, Georgia and the Tskhinvali Region/South Ossetia, Georgia" that was initiated by Georgia and 44 sponsoring states. The Resolution was adopted within the 73rd session of the UN General Assembly on June 4.
The General Assembly has been adopting the Resolution consecutively since 2008, reaffirming the fundamental rights of forcefully displaced persons, first and foremost their right of voluntary, safe and dignified return to their homes.
For the first time this year, United Nations Member States were given the opportunity to co-sponsor the Resolution and thus participate more actively in a global effort to resolve this important issue. The resolution was joined by 45 UN Member States from different regions. Therefore, the Resolution represents the initiative of not only Georgia but of 45 countries.