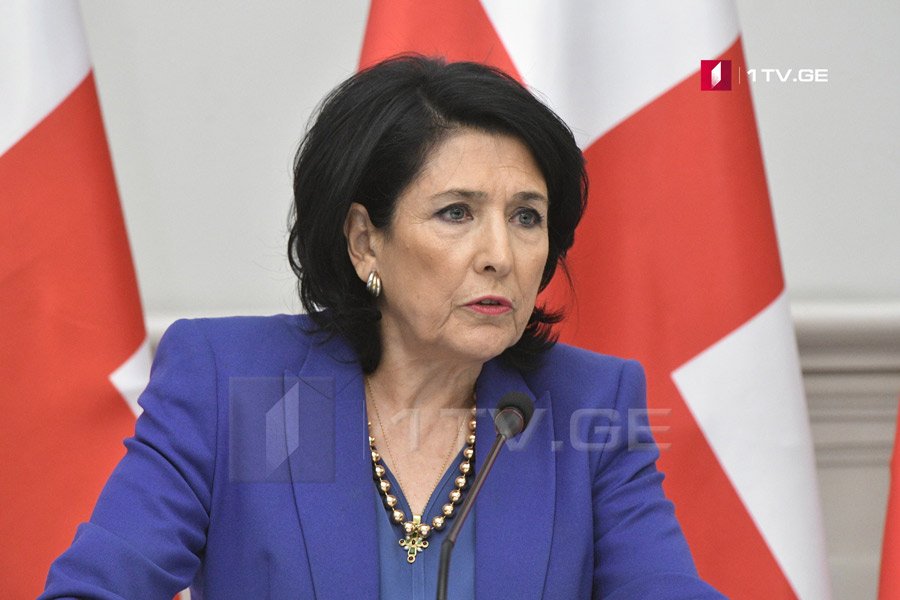 Salome Zurabishvili to open Conference on Defense and Security in Batumi
Georgian President Salome Zurabishvili will open the 13th Conference on Defense and Security of Georgia (GDSC) in Batumi tomorrow and will address the participants.
The conference will focus on the Black Sea security issues, the progress made by Georgia in the process of integration into NATO and the EU and the prospects for accession, hybrid threats and Georgia's strategic readiness.
The event will bring together the high-ranking Georgian and foreign politicians, defense and security experts, representatives of civil society, the media and academia.