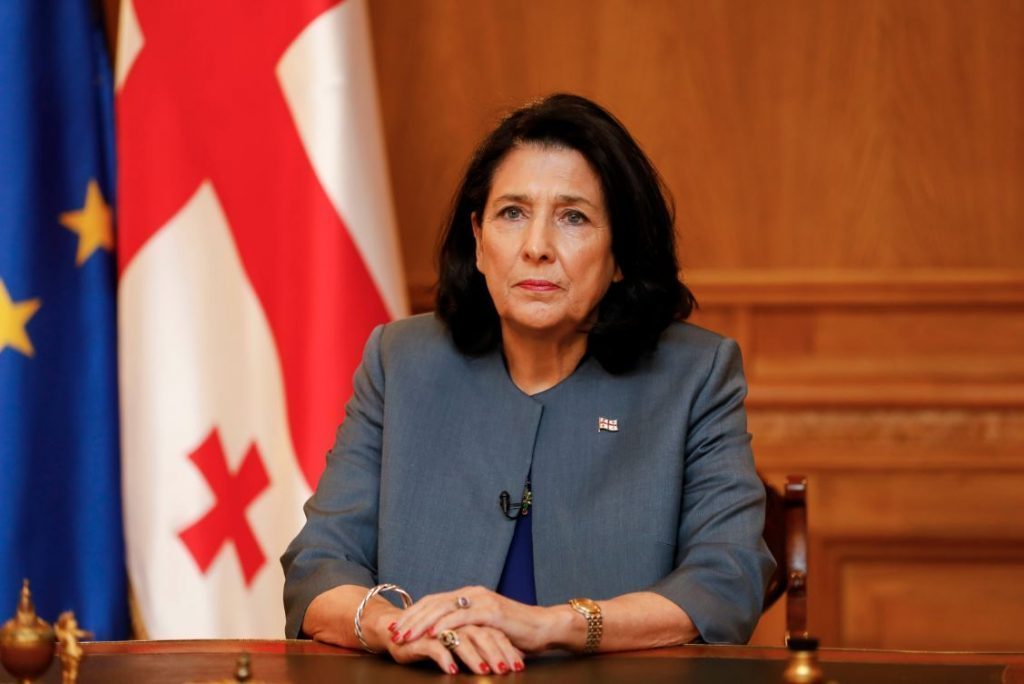 Salome Zurabishvili signed the constitutional amendments
The President of Georgia, Salome Zurabishvili has signed the constitutional amendments on electoral changes.
As Salome Zurabishvili noted, today is a historic day.
"This Constitutional amendment is a new step on Georgia's democratic path. I would like to thank the Parliament, all the Members of Parliament, who supported or did not support the changes, as I am sure that everyone supports these changes. Because this is a serious step towards our progress, democracy and stability, and also a serious step towards the election day that awaits us in October," – Salome Zurabishvili said.
Today, the Parliament of Georgia has approved the Draft Constitutional Changes in its 3rd reading.