Salome Zurabishvili to make a statement at 17:00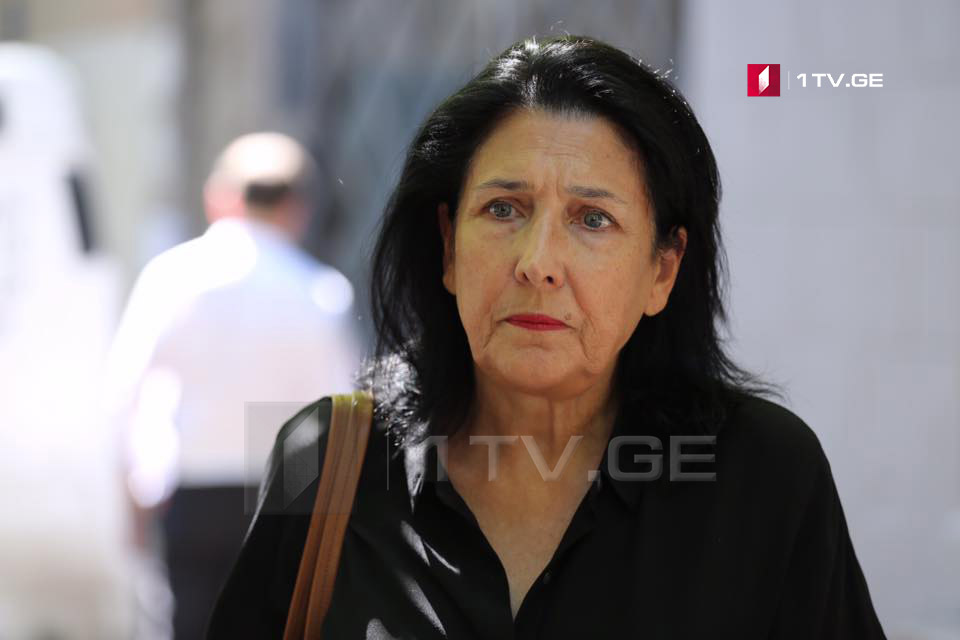 Independent Majoritarian MP Salome Zurabishvili will make a statement at 17:00 today.
Zurabishvili has already met the Speaker of the Parliament Irakli Kobakhidze.
As she told journalists after the meeting, she informed Kobakhidze about her intention to make a statement.
She did not answer a question about participation in the presidential elections.